A Warming New Single From Adam Divine And Shadowbanned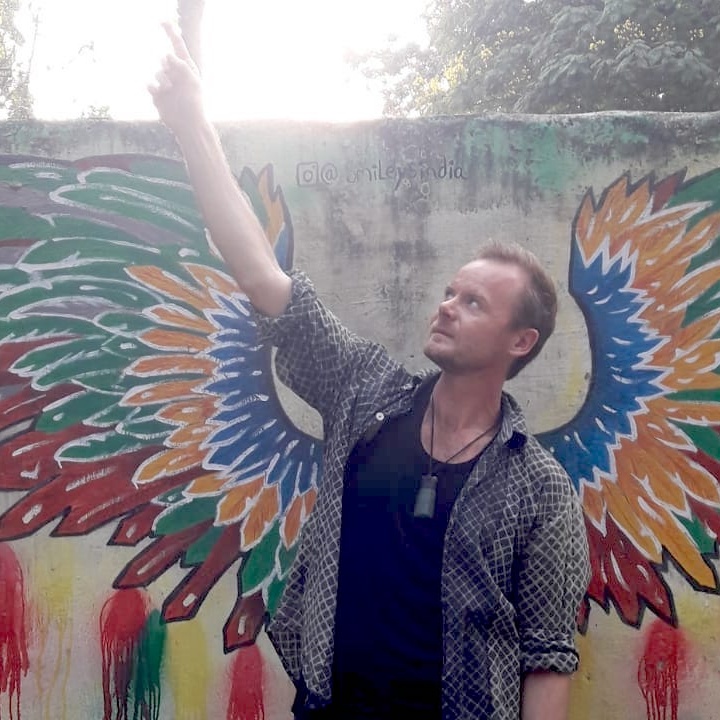 A new release just dropped from Adam Divine and Shadowbanned and the collaboration comes through with a warming tonality and a sweet undertone that feels like memories running through your head. 

"Hearts & Arrows"/ Ask Me Questions" is a gorgeous single that has a cinematic backbone and really boasts a nearly perfect singersongwrtier approach with acoustic guitars in layers giving an atmosphere that whisks you away and with the lyrics being so descriptive it really works like a charm. 

You feel like you're there with them and it's all quite impactful and peaceful in a way as well. 

You get some synths filling the space in the background and adding a sort of dreamy feel as percussion slowly fades in with just some shakers and electric guitars begin to appear adding some new textures and before you know it, violins come in and by the end of the track it's so lush and full that it's unreal. 

The release comes with a great music video that also touches on this beautifully performed and welcoming approach. 
The song makes such a wonderful statement and the collaboration is a total success. 

The best way to listen to the song is by watching the video and we've got that below for your viewing pleasure of course so take a few minutes to watch this and let the song wash you away. It feels good.
It's a great thing to hear muic that can touch and make you think these days and it has such a positive and almost inspiring feel to it that it's addictive. 
Enjoy this one, we know you will.