A Wonderful New Single From Amber Nicholson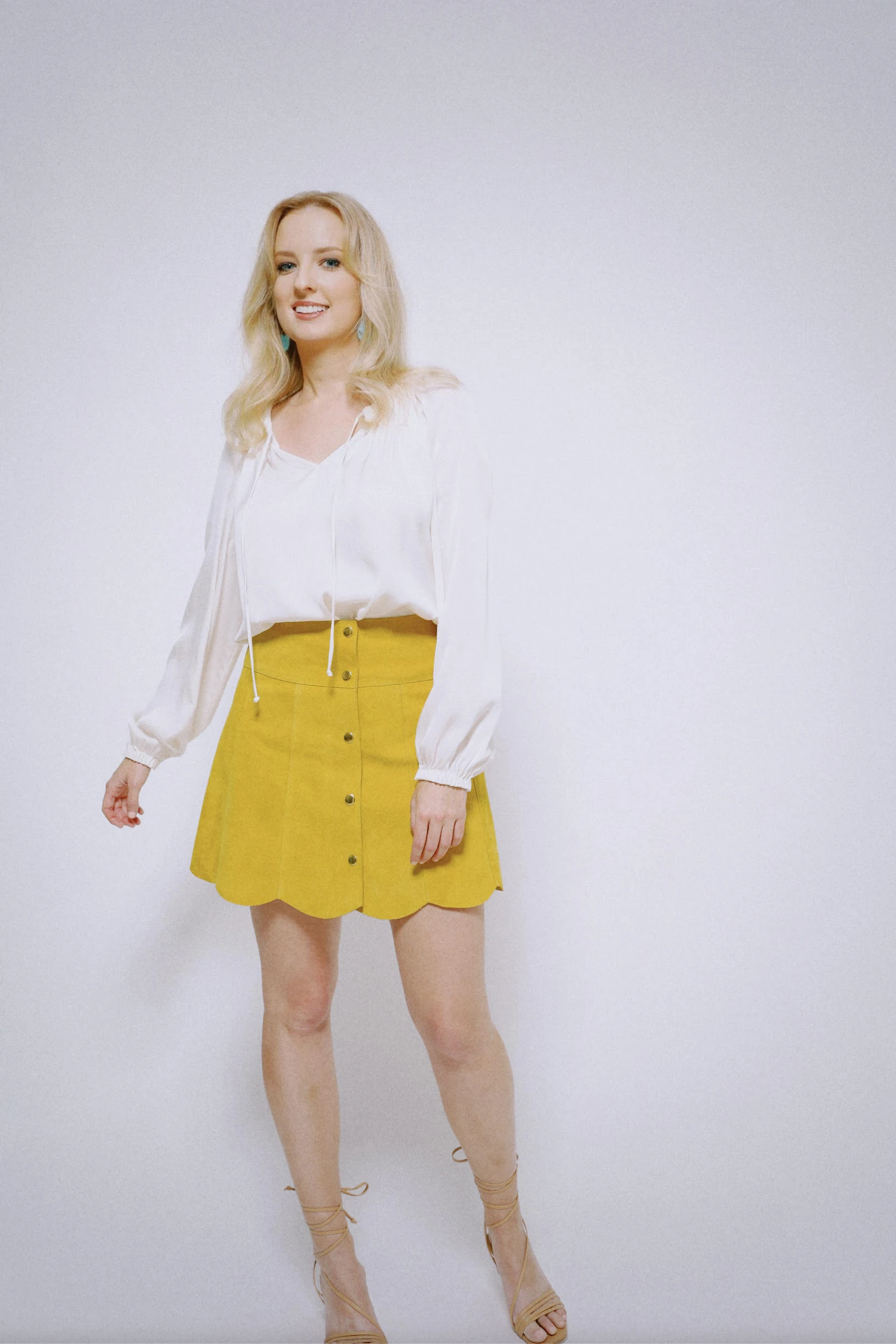 The latest release from Amber Nicholson  hits all the sweet spots for a mix of what is a classic jazz and country style of songwriting with a brilliantly and beautifully stripped down feel that is composed of vintage sounding jazz percussion and piano that hints towards an almost honky tonk undertone and everything together comes through amazingly.
"Far Far Far"  manages to work on so many different levels and deliver such a unique performance that you almost feel like you just walked out of a live show and have a lot to talk about.
There is something about it that feels almost like being in an old school jazz club of some type in a different time. With cigarette smoke feeling the air and whispers here and there beneath a sultry and alluring live performance.
This song just gives that tone and that aesthetic.  All of this is done so well that everything about it feels completely authentic and genuine.
And the players are wonderful on this track seeing that it's got such a really crossed over style to it.  The pianos are done just right dynamically and with these little bits of swagger that are peppered throughout the performance. 
Vocally, Nicholson is outstanding and fits that character perfectly.  This sticks with you when hearing a song of this nature.
You get to kind of envision that performance in your head as the song plays and it comes out really beautifully with its own atmosphere and a soundscape that is familiar but also refreshing at the same time.
The attitude throughout every instrument including vocals on this performance, is nailed and with a song like this they have to be. 
If the performance on a song like this isn't done just right then the whole thing crumbles but this whole band is amazing and Nicholson has obviously been doing this since she was probably a little kid so it works without a hitch.
She is absolutely charming on this song and she's got the perfect band backing her to make it work the way it should.
An outstanding single from an outstanding artist.
Amber Nicholson (@amberannnicholson) • Instagram photos and videos