A Beautiful Single From Annalyse & Ryan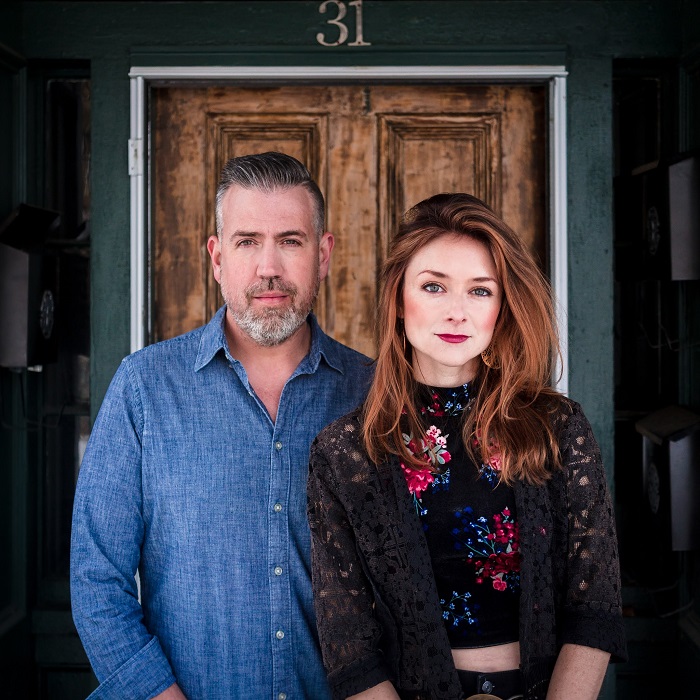 Annalyse & Ryan teamed up with Cindy Cashdollar to bring us a beautiful and dreamesque folk track that feels genuine and with an almost rustic tone that feels like it was dug up from someplace deep. 
"Singing With Angels" is a title that really does the song itself some justice even musically.
This was a gorgeous and touching track that really pulls at the heartstrings and ends up with a cinematic and powerful end all as the song has such an enchanting duet that it becomes almost immediately addictive.
All the vocals on this track from the forefront to the backing vocals that float through the ether of the track all wrap themselves around you and are able to warm you with a single note. 
This single keeps you afloat with its entire vibe and the sound of it all really feels like being lifted up by someone you love. 
It's been some time since a song has had that ability to feel like this and it's outstanding to hear something that oozes with heart and soul like "Singing With Angels" does.
Everything about this single is borderline angelic and like looking in on everything from the outside. 
It lets you think and it breathes as it plays. 
Luckily it comes with a wonderfully shot music video that really adds to the duo's presence as a group and as performers. 
Take a good look and a good listen.