DOUBLE CLICK TO EDIT TITLE
An Addicting Single From Ari Pappalardo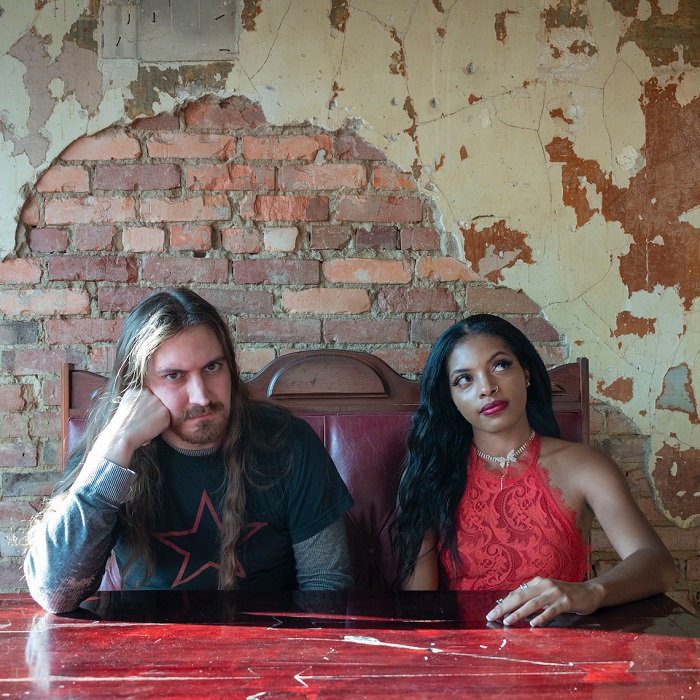 Ari Pappalardo just gave us a gritty and slightly mysterious rock track that borders on a theatrical blues style and touches on quite a storytelling point of view and comes off with a great swagger especially guitar wise. 
"Don't Shoot Me" is a bit nostalgic and makes you think of films like Lost Boys with its bendy guitar leads and ambient undertones and crew vocals. 
The progression is super addictive and it's got a tasteful bite to it that lets juices flow and the song builds. 
Feedback rings out and you want to chant "don't shoot me me, I'm unarmed" along with the song and it all comes together like butter. 
The song hits right where it should and the character grows vocally as it plays on and you become more and more attached to it as a whole. 
The artist certainly knows how to embed a chorus and hook into your brain because it works like a charm. 
You'll find yourself singing this song days later. Like days and days later. 
It's catchy as all hell and it takes a minute to get there but it's worth the wait for sure.
His presence as an artist starts to really shine and you can see what the commotion is all about. 
It's a damn good single and you'll end up adding it to your playlists just because of that hook. 
That nostalgic undertone is strong as well and if you grew up in a certain time period you'll love this from minute one. 
This was a killer single and boasts some really smart songwriting from a young and talented guy. 
The music video is below for your viewing pleasure.