A Beautiful Folk Single From Barry Tierney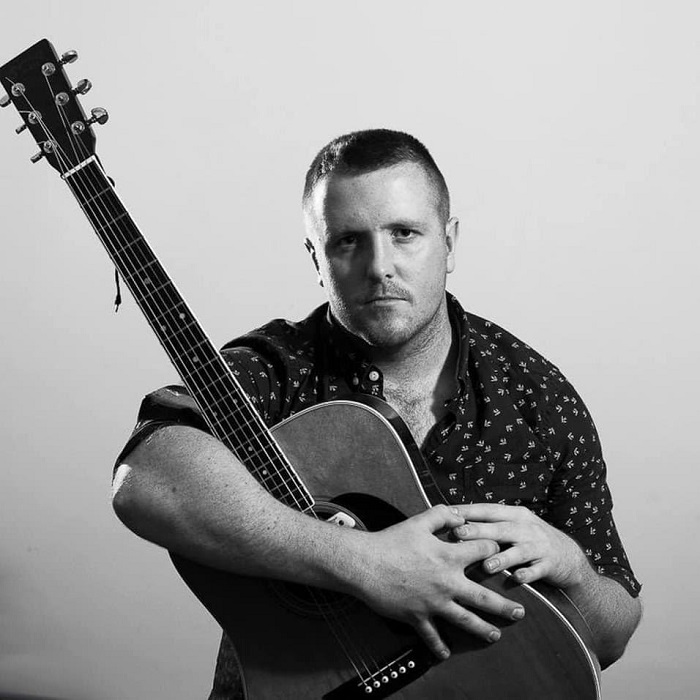 A beautiful new track from Barry Tierney shines with a classic folk undertone and along with a lush and catchy soundscape filled with alluring and soothing instrumentation to go along with a lyrical picture, vividly painted and performed with a great passion. 
"Colours On Canvas" is absolutely gracefully and honest as its progression is warming and addictive to say the least. 
This track is descriptive, and the song comes off with a powerful tonality and a cinematic backbone from start to finish. 
The song is proud and personal and really feels like a track you've been listening to for years as its familiar but refreshing approach is wonderful. 
This was almost anthemic in its own way as accordions play on and flutes fill the space with layers of textures and build on the songs lush and full sound. 
"Colours On Canvas" has its own atmosphere. It's a ballad performed with a tasteful whim and can quickly become quite a sing along as by the end of the song you know the chorus and you find yourself humming it along at the least. 
The hook certainly sticks with you for quite some time. Days even. 
This was like a song you could swear you've heard somewhere before as its so comfortable and has this thing about it that feels like home. 
and that's really what this song is about. Home. 
That comes through loud and clear and is a big part of what makes it so proud and empowering in the first place. 
This really showcases Tierny's ability to write songs that sound like instant classics, and we can't wait to hear what's next from the artist. 
Take a good listen to this one.