A Diverse And Wonderful New EP From Becky Raisman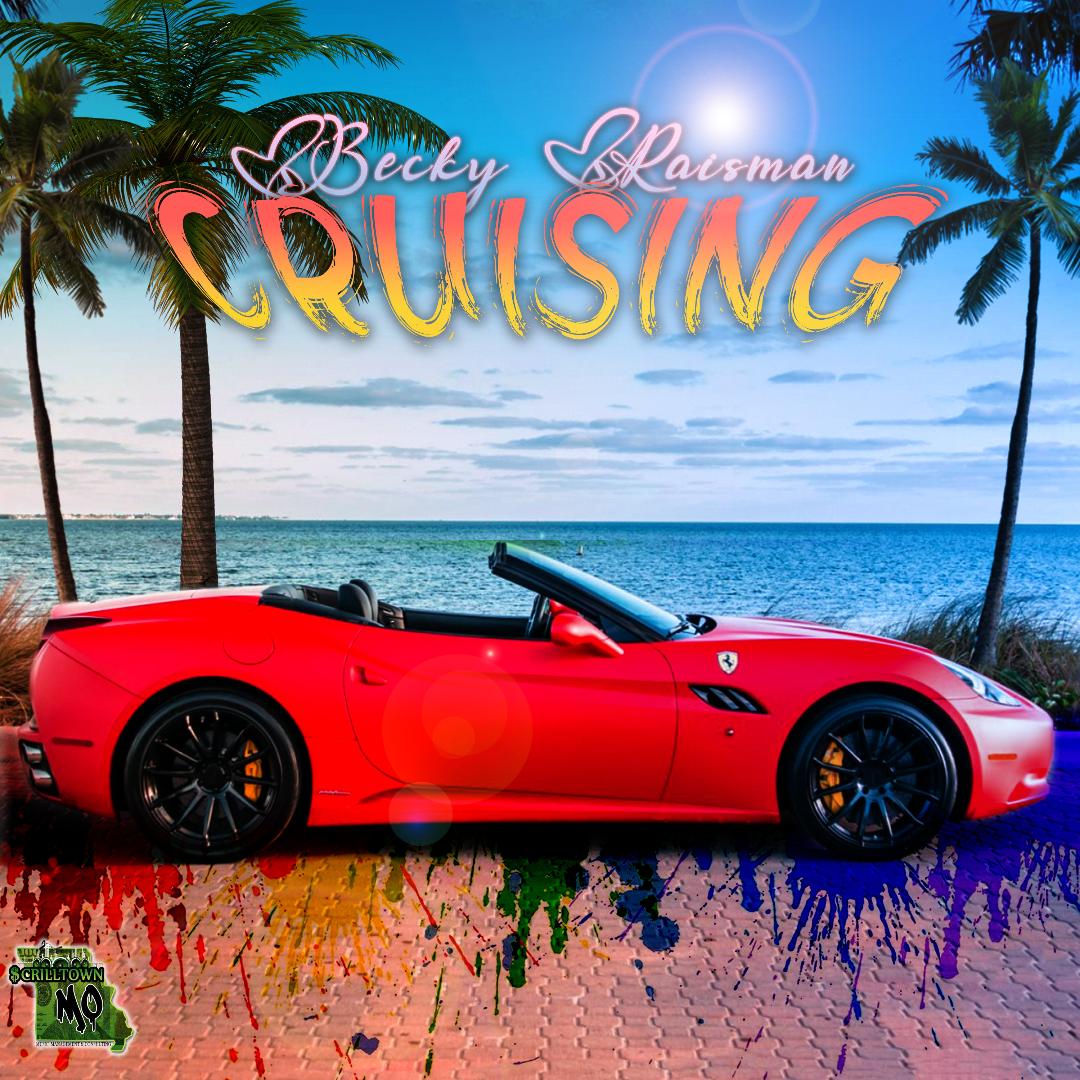 The new EP release from Becky Raisman bears a wonderfully personal and honest feel to go along with the artist's natural ability to create these vivid stories and musical textures that seem to compliment each other and all with a charming sensibility that seems to wrap itself around you and take you with her wherever she goes. 
The "Cruising" EP is built with a set of songs that each stand on their own very well and each also have some different genres and approaches but as a whole, this record really boasts an outstanding and almost inspirational undertone.
The record is brimming with atmospheres for you to get soaked up in and the songs go from singer songwriter to a track with hip hop style beats and acoustic guitars, banjos, and a very lush array of instrumentation throughout the course of the records play through. 
To us, the strong points are these personal pop guitar songs that she seems to fall right into like "Let's Not Over Complicate" which feels almost like a dream but was clearly a chapter in her life and that is also why these songs really reach out and grab at you so well. 
They seem to all be coming from places that were actually real and so the songs come through with a genuine feel to them.
Still the record has plenty of pleasant surprises indeed and it's a very engulfing release if you let it happen. It does feel great to go with it. Let it take you to all these different places indeed. 
This was a wonderful poop EP that spans through these outstanding genres and comes back around again to where it started. 
A strong and youthfully charged release built from emotional backbone and experience. 
Take a ride with Becky Raisman. You'll be happy you did.