An Introduction To Ben Rothschild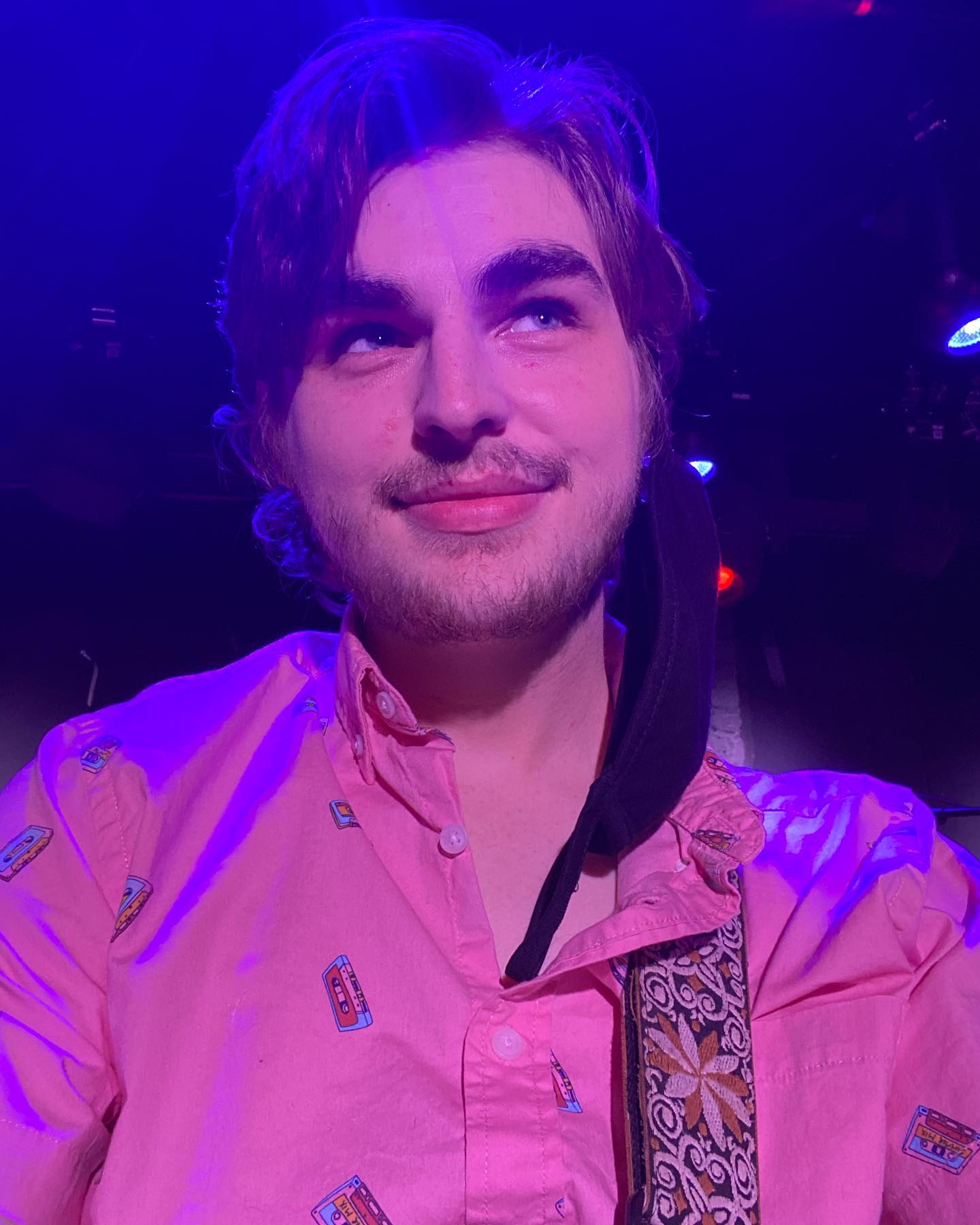 If you haven't yet heard of Ben Rothschild, then let us give you a proper intro to the artist and his exciting and inventive pop stylings. 
Rothschild, a musician practically since he was a kid, is a multi-instrumentalist and songwriter along with producing and been teaching at The School of Rock. 
The artist has a way of creating or performing songs in a live setting that is absolutely wild and you can watch all kinds of videos of himself performing songs from his latest full length album called CaptureFeelings. 
And that's what we are here to talk about in actuality. The CaptureFeelings album (yes there is no space between the words), is a plethora of tastefully written and performed singles that each stand on their own very well, but as part of an album do even better. 
The record seems to have such a keen ear for creating sounds that feel vintage at times, like a classic-rock sort of style, and then taking that and pushing synthesized sounds through it and this is part of what makes it so different or unique. 
It's pop music but it also incorporates a lot of guitars and other instrumentation so the mix of natural and digital sounds really should clash, but they don't. They flow together and it's freaking great. 
Ben Rothschild really has a knack for songwriting and being able to make a chorus or even musical hook if you will, and even though its catchy, you still get to wrap your head around it. 
It's really impressive and intricate in terms of songwriting. 
Still those live performances are insane too. 
We'll include a live performance on this write up so you can see it below. Watch it and then, go check out the CaptureFeelings album. 
It's not groundbreaking, but it's very very unique, and very very good.