The Honest And Warming Music Of Blake Cateris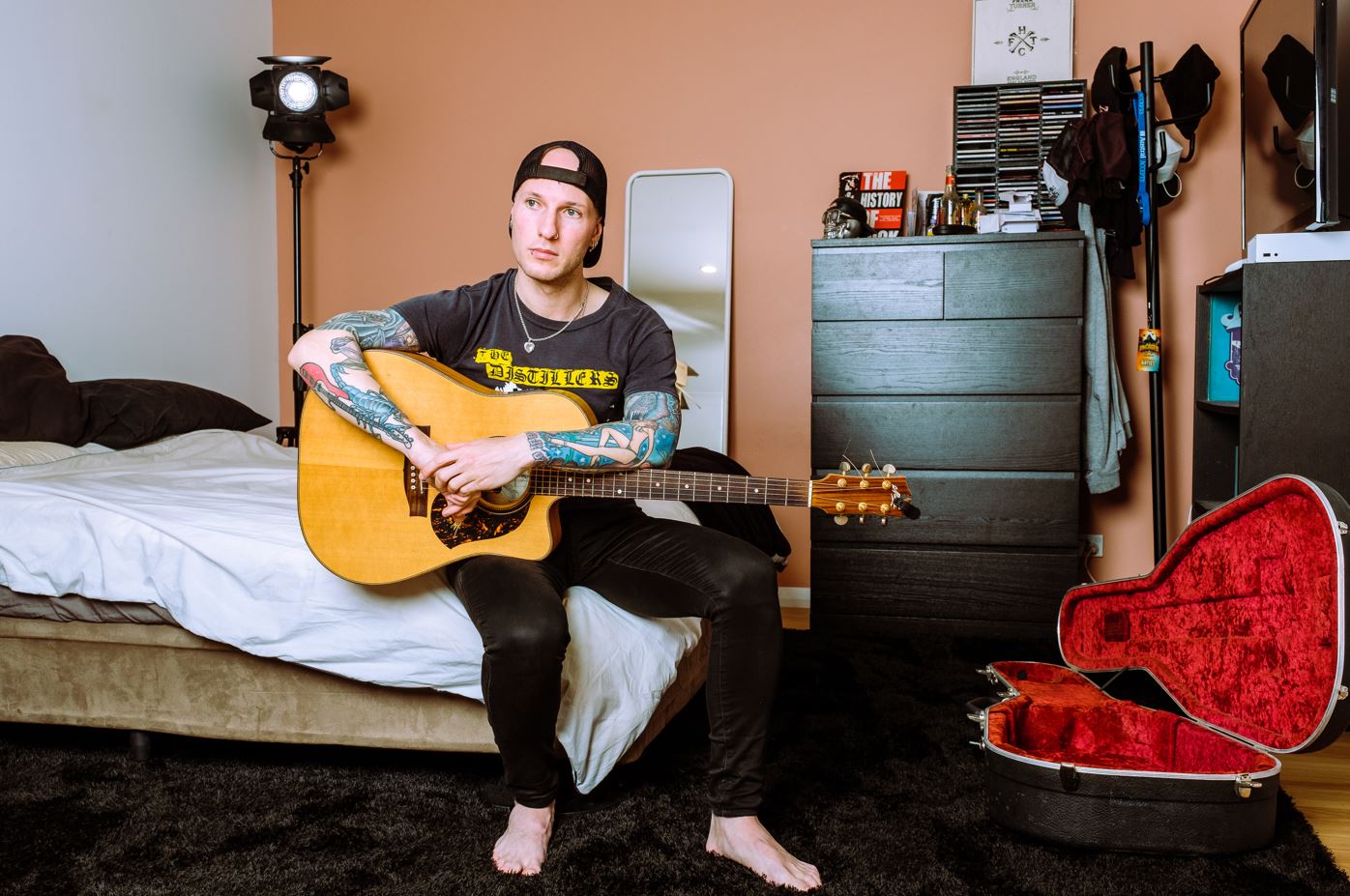 A brand new single released from Blake Cateris delivers a nostalgic and warming story and message that come through as incredibly relatable and serve as a statement for everyone at a certain point in their lives and it all shines with powerful vocals and acoustic guitar that bears a cinematic and beautifully stripped down but still touching and full-bodied feel. 
"Days, Weeks, Months & Years" is a youthful and impactful singer songwriter track but is performed with a gusto and energy that touches on pop punk at times while remaining mature and gracefully performed from top to bottom. 
This track really has a way of hitting you hard. It's things you think or have thought about before and realized but maybe could never quite say it out loud. 
Cateris pushes the envelope with this single because of sheer honesty and being able to articulate those feelings out loud the way he does. 
It's all impressive and very moving. 
This release is something that will stick with you. It has you attentive to the lyrics and at times there will be thoughts of your own that come rushing in due to what the artist is saying. This is because you get it. You're like "yeah exactly" in your head.
It's almost like a coming of age story. But it's for your mid 30's. Or at least that's how I felt. It's just so straight forward and it does an amazing job of making you feel like you're not alone in certain thoughts. 
Hell, I wish this song was already released during periods of my life so I could sit certain people doan and just say. "Here, listen to this song". 
We all love songs like these. Even if it's a hidden pleasure. We love to listen to songs that come from real places and are able to describe things you yourself have felt. It makes you connected to the artist in a strange way. This is what good songwriting is really about. 
So, come get attached to Blake Cateris.