A Gorgeous And Dreamy New Pop Single From Briana Piedra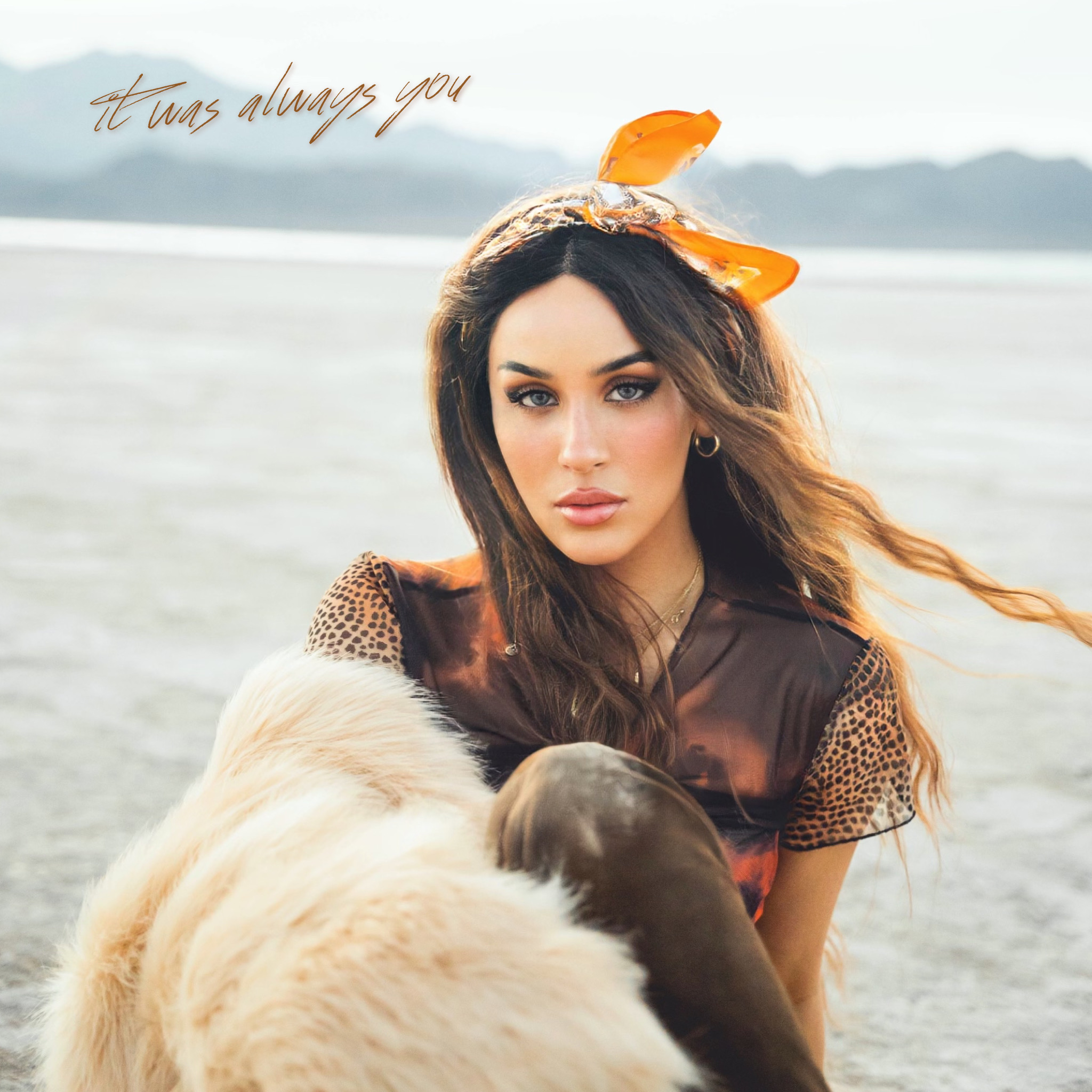 A fresh single release from Brian Piedra shines in a floating dream-like pop single that features layers of gorgeous vocals and an edgy beat that all come together to create this atmosphere that you fall right into and swim around in. 

"It Was Always You" is a lush and honest single that feels incredibly vast and its soundscape brings with it a vibrancy but in a subtle and smooth approach as vocals are performed with tons of soul and the track gives off a cinematic and enthralling feel. 

This is the kind of song that makes the hairs on your arms stand up straight. It grabs at you and before you know it, you're floating face up staring at the stars in the night sky watching memories flash in your eyes. 

The song is relatable and feels so personal that it almost sounds like the song is meant just for you and that's a rare thing these days. 

You can tell this came from someplace within her. Someplace real. It has that genuine and authentic heart behind it and it shows through non-stop. 

This single is absolutely beautiful and it feels entrancing like an escape of sorts. 

It has this huge tone and fills the air with such a colorful palette of sounds that all mend together to become one. 
Piedra has a gorgeous voice and she has a great dynamic range with it as well. The control is perfect and in tune with the emotional drive it was built from. Parts get more intense and the song breathes throughout its course.

Briana Piedra is known for her pop style and has some total gems out on Spotify but this one takes a different approach. It really works wonders as she expands her musical horizons. 

A breathtaking release from Briana Piedra.