An Edgy And Dark New Single From Breaking The Undertow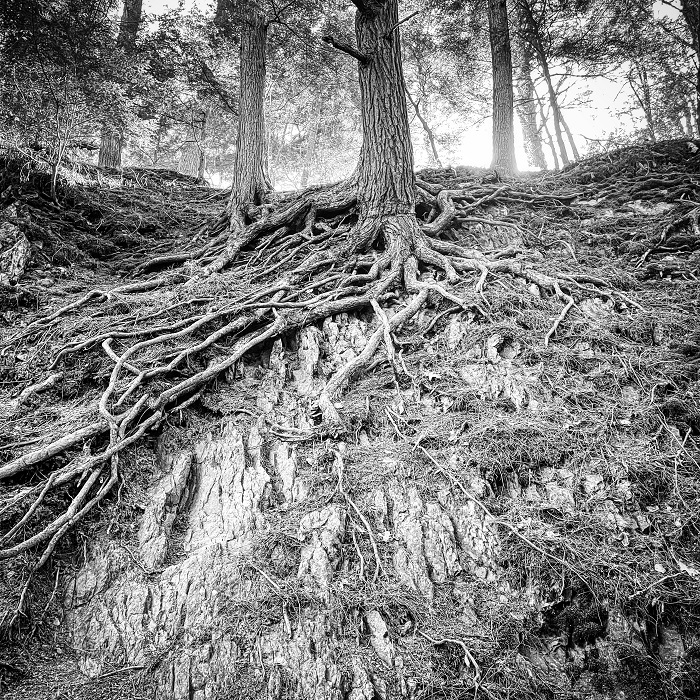 Breaking The Undertow returns with a single release that brings several genres together in a high octane soiree that consists of an industrial undertone hiding just beneath the surface, that alternative hard hard and metal overtone, and this haunting and dark cinematic feel that the song exudes.

"Canadian Tired" is a blitzkrieg of digital and natural instruments that bring this hard hitting beat and this rock sound together with eerie melodies and anthemic power. 

Synths that bring on some deep rooted ambience and atmosphere along with a bundle of perfectly distorted guitars and vocal melodies that have this brooding but pop approach that together, really work like a charm.
 
The song is packed with this massive and vast sound that has lushness and a full bodied tone while in between the explosive choruses you get these stripped down darkwave feeling pop sections until everything kicks back in full throttle.

Breaking The Undertow has always been known for releasing rock bangers that cross boundaries and it's no surprise that this track is a small step in a new direction as the music still features that staple sound the project always boasts but it brings in new elements.
This time it's that more dark and edgy feel with the beats and the effects used all over the track but it still has that heavy handed rock dhirus and this time it's slamming with the rhythm of the drums. 

This ended up being beautifully brooding in a way and that sort of creepy cinematic tone stayed strong and really made everything impactful. 

This is another killer single from the artist and it's so great to hear new material going in all these directions. It feels like its a non-stop rollercoaster of outstanding songs from Breaking The Undertow and when you have the time, dig into that library of releases. There are also quite a few great videos to watch along with some singles.