An Outstanding Album Release From Caleb Hayashida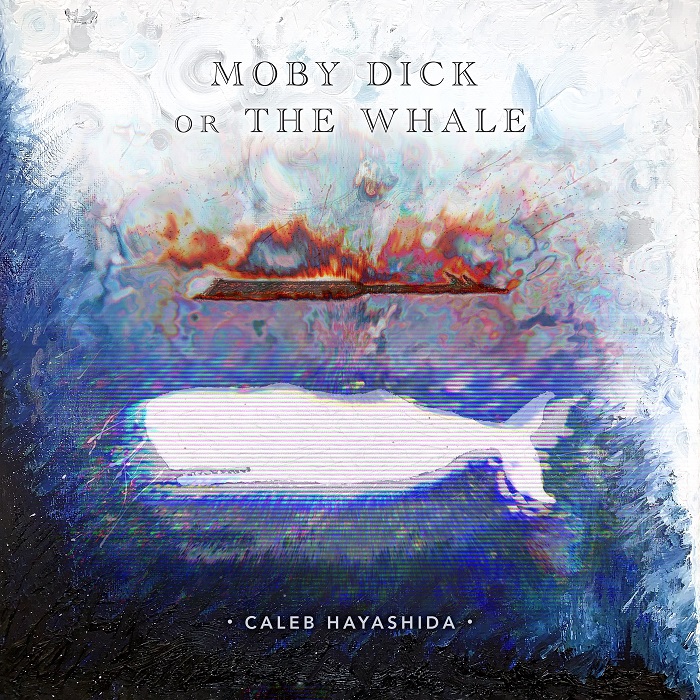 A new release from Caleb Hayashida is a beautifully woven folk record that takes full band feels and brings an array of vividly utilized instrumentation together to really display a massive and vast soundscape that really has the ability to engulf you from start to finish. 
The release is a full length album and it's dubbed Moby Dick or The Whale.
As the title might suggest, the record is a series of songs that are based on certain chapters and feels from Moby Dick. 
It's a different side of a vision that's portrayed in such a unique and powerful way that it's captivating. 
The songs range in style and even genre at times as there is pop, adult contemporary, folk, folk rock and more. 
This record has an absolutely massive amount of thought going into it. So much so that it's actually inspirational to be honest. 
This is one intense musical journey and it was all inspired from one of the greatest known books in history. 
Has anyone done anything like this before? Probably not. And if they have, it doesn't sound like this. 
This record has incredible intricacies and specifics that are there to make sure the artist's vision is explained and represented the way he wanted it to be. 
Vocals are smooth, harmonies are soothing, the spoken word sections can be quite haunting but it's something that hits right. 
The guitar work and time signatures and changes are awesome, and the album boasts this massively cinematic tonality that really swells and sways, breathes and gives this a life.
All in all, this is a huge record just as the book itself is pretty big. 
But it's so addicting it's crazy. Like watching a movie or reading a book indeed you want to stick around for the end. 
This was beautiful and intense and really showcases the songwriters ability to create something gigantic and connected. Basically, something very hard to do. 
But it's an outstanding record.