The Irresistible New Single From Chris Kabs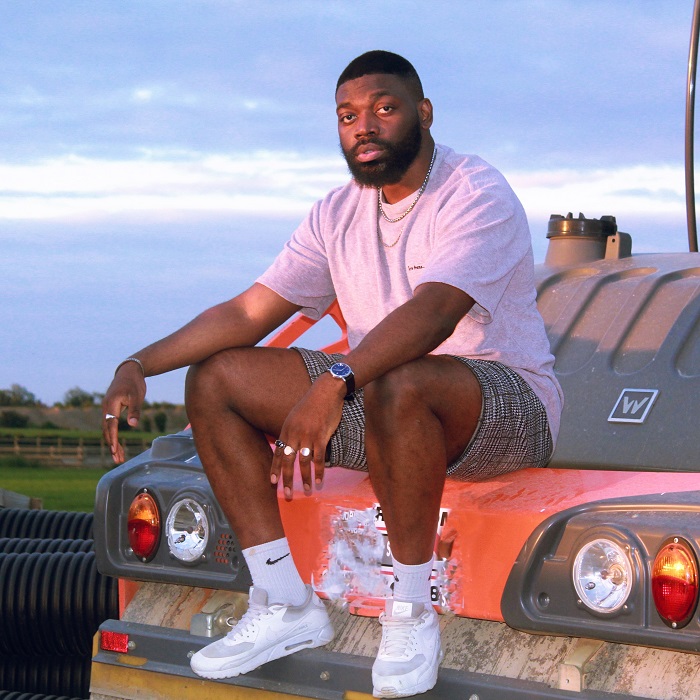 Chris Kabs returns with a flavorful new single that becomes quite alluring very quickly as it pulls you in first with its percussion and sway, then grabs hold even more with these character riddled vocals that just have swagger to them. 
"More" is a single that entices and gets you shaking your ass right quick as well. 
It's got style, smoothness and a groove you can't deny for any reason.
This is quite a fun direction for Kabs and it seems to be working quite well as it feels like he falls right into this style with the greatest of ease. 
This is one of those songs that can just continuously play forever and you really wouldn;t have an issue with it.
It's got that magic to it that makes you want to just float right into it.
That vocal approach is so subtle and soft with such a unique energy and passion behind them. It's crisp and clean but has a sultry undertone also. 
This is a song to pop on to get your girl to dance with you in the kitchen late at night.
It's colorful but calm, upbeat but not, and just has enough attitude to be irresistible.
Come join Chris Kab for this deep groove. Bring your dancing shoes.