Get Down With Common Goldfish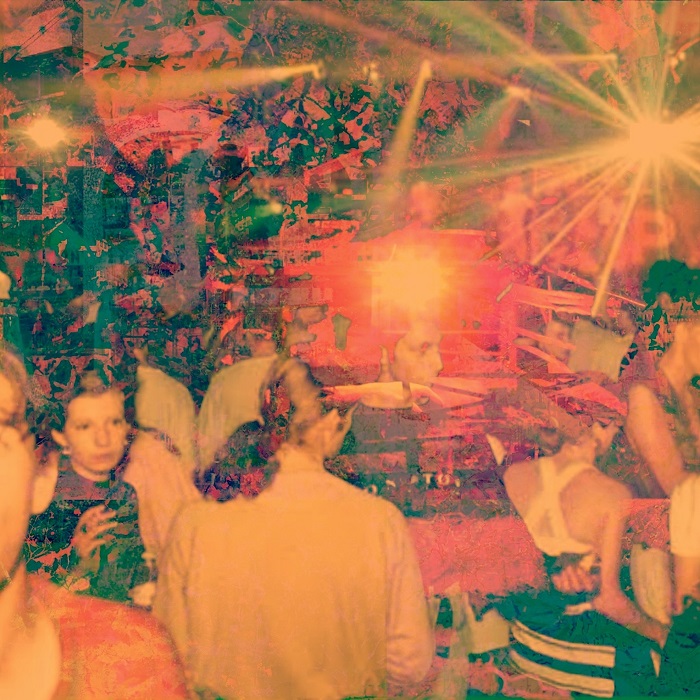 A fresh track from common goldfish is a vibrant summer pop single with touches of 90's infused into its veins and what comes out is...well..still super 90's and it works like a damn charm with a real deal beat that gets you moving your butt in your seat, and a loose but fun attitude vocally to go right along side electric piano as a main instrument of focus rhythmically.
The beat is actually pretty hard hitting and the song features some great slide guitar parts that serve up quite a cool backing hook and the main chorus and hook of the track itself is incredibly addictive. 
"Shout Louder" is an endlessly fun track with that ripe edginess that makes you want to get up and dance around. It's got that youthful feel and is a bit nostalgic especially with such a nails aesthetic like this.
The songs released from common goldfish are all pretty much these killer semi-vintage pop classics that really grab you with those grooves and they sprinkle in such cool guitars and keys to build it up and get it full bodied. 
Then the vocals are just packed with character and style that burst in between riffs and musical hooks that also have a way of grabbing you.
This whole thing really does have this cool tone and it's all got this sort of softer alternative feel but it works super well and it's also pretty cinematic. 
You can easily hear a ton of their works in films or shows for sure. 
It's got this cool street thing that just fits this hole we've been missing in pop music for quite a few years now. 
We also suggest diving into their other works if you like this one. They all have this killer vibe to them that you'll fall right into especially if you dig "Shout Louder".