A Heartfelt Christmas Power Ballad From Conner Eko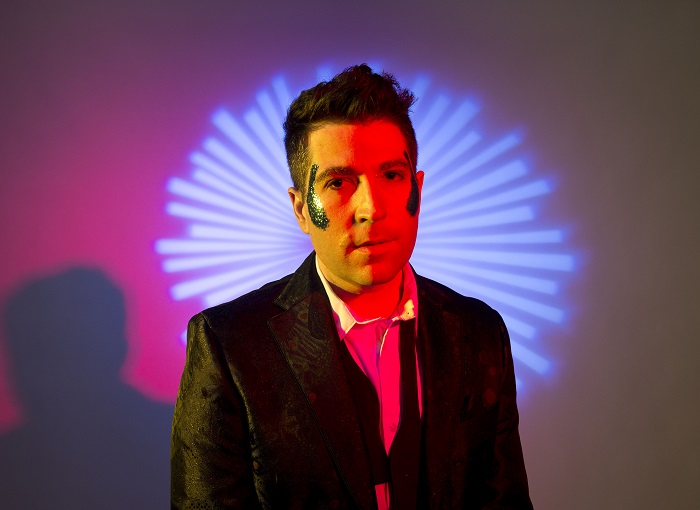 Conner Eko just released a Christmas single that hits that cinematic and emotional sweet spot with a massive and anthemic feel to it along with passionate vocals and a powerful tonality. 
"Christmas Morning Goodbye '' is a moving track and it really has to come from someplace real as lyrically, it's incredibly honest and up front. 
The single explodes into a moving chorus with piano, synths, guitars and really shines with a heavy pop sensibility. 
Lead electric guitars come in swinging and the song begins to boast an almost classic rock atmosphere before swelling back down to pianos and vocals. 
This release has a memorable hook both musically and vocally and that's something you don't; get to hear much any more. Musical hooks with piano hits hard and allows the song to stick in your head for hours after its end. 
This is a Christmas song but it's of a different nature. It has honesty, guts, and becomes quite a powerhouse of a ballad all together. 
Quite an alluring blend of textured sounds that flow together without a hitch and all with a nearly perfect performance.
Around this time you get to hear the classics but also a few new holiday originals and Eko really got this right by not just following the basic rules of holiday songwriting. 
He took his own direction and used his emotion and experience to write a Christmas song that people can relate to and understand. 
It's excellent to hear something like this. 
"Christmas Morning Goodbye '' follows his last single dubbed "SINK" which also has that staple pop feel and rock guitars being brought together in a unique way but sets itself apart.
If you like "Christmas Morning Goodbye" you'll like "SINK" for sure. 

"SINK" comes with a music video that showcases the artist's presence and character a bit more as well which is great. 
Take a listen to both of these. You won't soon regret it.