The Refreshing Classic Pop Sounds Of DaeMarcus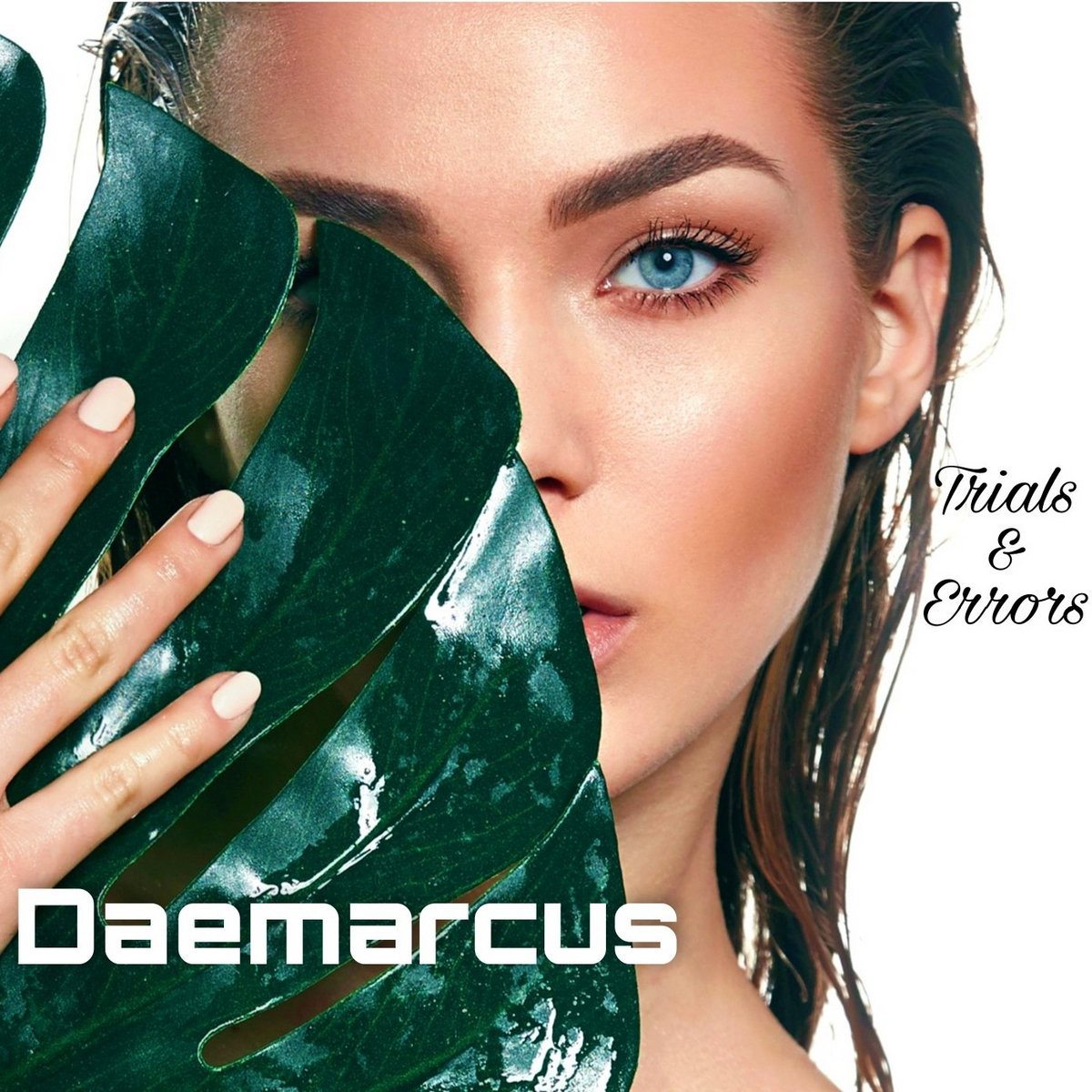 Solo artist DaeMarcus births an extensive album release of post punk and pop rock that reaches into a personal and in magnified look at situations and the result is a very catchy record over all. 

The album is Trials & Errors and it features some really tasteful keys, piano, synthesizers, beats, and guitars that are all pushed further by melodically based singing that seems to draw from an 1980's pop sound. 

It works so well, you find yourself wondering why you haven't heard this record before now. 

It's because it's a new release and it hasn't been around since the 1980's at all. It just pulls an energy and sonic feel that makes it all have that warming classic style. 

DaeMarcus writes and records everything on his own and it gives him control over that final sound. It's a vivacious and danceable record that you will fall for quickly if you love classic pop music.

Notable songs are "As I Am", "Don't Wait", "SeeSaw", and "That's Alright".

But there are plenty of great cuts on this one.