Davey Long Brings That Southern Rock Style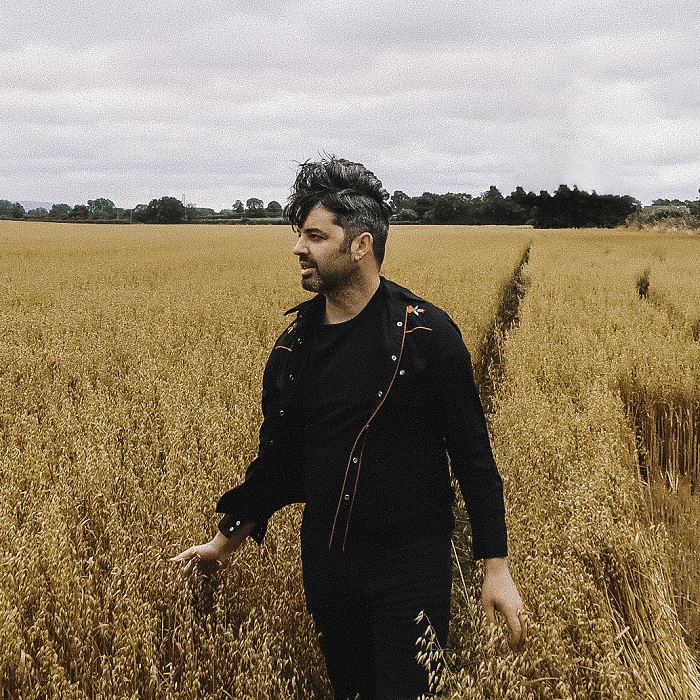 What happens when you cross Americana, blues, rock, and add hints of folk and country, rolling rhythms, and a killer vocal attitude? You get Davey Long.
His latest single "Last Train To Tupelo" boasts some killer keys, up swing guitars, a classic rock jam style, and tons of presence. 
This single is hard not to dance to. It's got that killer groove that becomes infectious from the first few seconds and really doesn't let up from there.
Pianos slam, drums pound, and the whole thing is tastefully heavy handed with that rock undertone at all times.
There are plenty of country flavors and southern twang happening and man, that guitar solo is sweet as hell. 
This track has a damn good time to offer for anyone that loves rock, Americanca, or Country music. You can jump up and down, sing along, or even air guitar at various points of this banger.
An endlessly driving song, "Last Train To Tupelo" delivers all the bells and whistles you'd want from a song with this kind of swagger and punch. 
The song gives a bit of a live performance feel and that energy sticks strong throughout its course. 
This song is alive and can get you in the right mood within seconds flat. 
The single follows another called "Ride The Wave" which follows suit in that high flying southern rock style Long has nailed as a staple of his songwriting. 
These tracks are well worth your time and playlists. 
Get 'em up and crank 'em up!