DOUBLE CLICK TO EDIT TITLE
A Fun And Edgy Pop Song From David Poe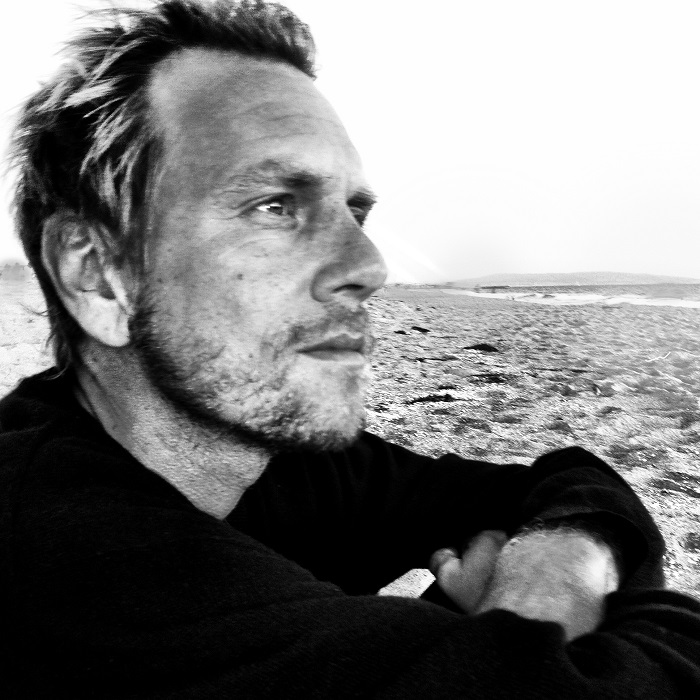 A new single from David Poe brings on a wonderfully colorful and cinematic pop with a lush palette of instrumentation and influences that let him create something that has its own atmosphere all together. 
"Post" was a tasteful track that incorporates plenty of gracefully bendy guitar work, and vocal harmonies that swim around the ether of the tracks already robust and vibrant soundscape. 
The release has a great rock undertone but sticks to a heavy pop vibe and the clapping, the keys, and all those smooth vocal harmonies really tie it all together nicely. 
This single has a crisp and refreshing radio quality to it and has a touch of edge to it but never goes overboard at all. 
There is so much to really soak in on this one and we suggest you do so with headphones or a good drive inthe car. 
David Poe has a knack for writing songs that are slightly progressive and always have catchy sections and keep to a pretty honest backbone. 
It's pretty clear Poe has been doing this for quite some time and has been doin things his own way from the get go.
With this release, we actually decided to do a little digging and found a series of album releases from the artist dating back to the late 90's. 
Each record has its own personality and character. Each brings something new to the table and they all have this one thing that makes it Poe's. 
It's like this staple sound in there that keeps you coming back.
Either way, we suggest starting with "Post" and going back through his catalog from there. 
There is a lot to bite off from his releases and they are for the most part, well worth your time to say the least.