A New And Warming Single From Elijah Johnston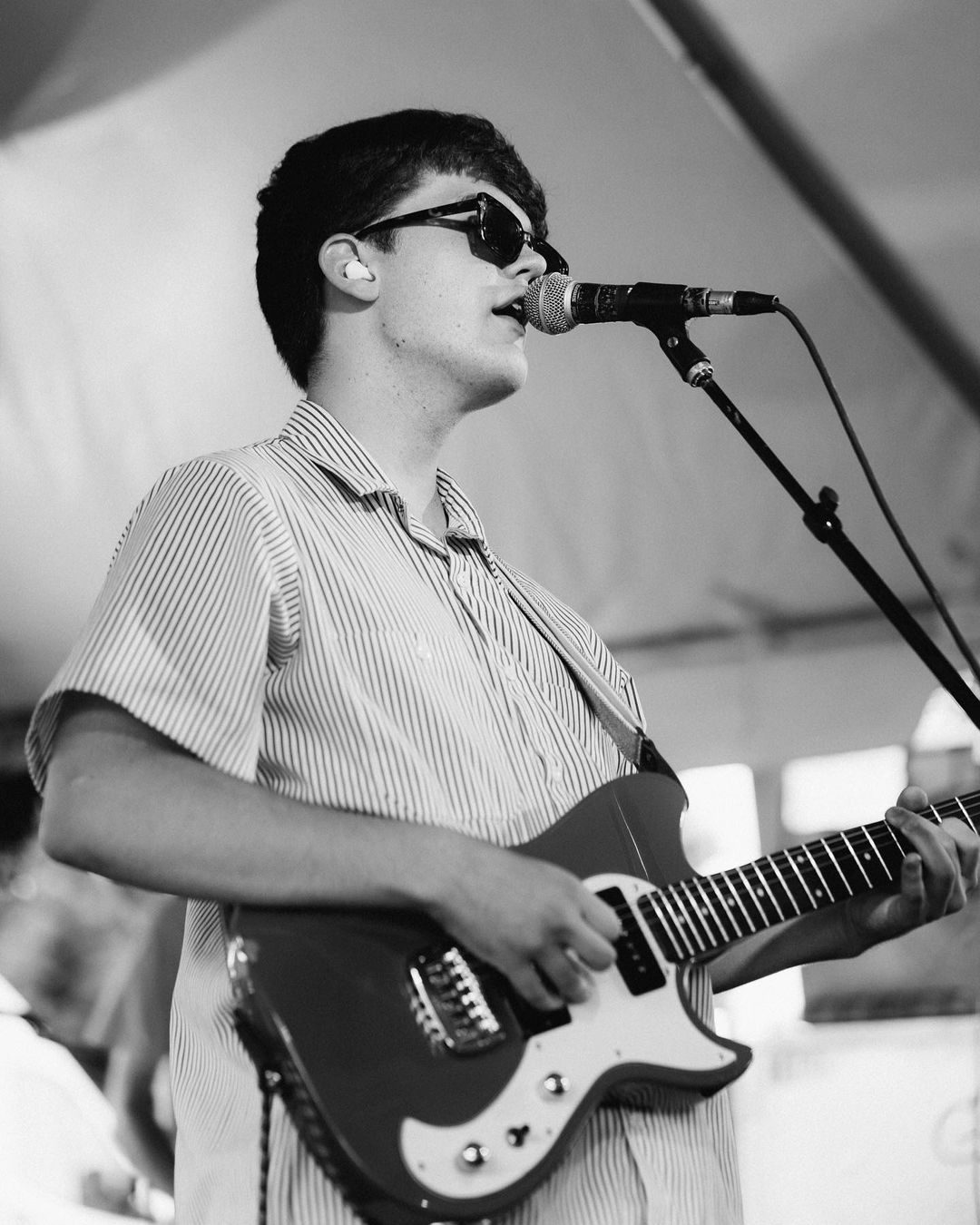 A new release from Elijah Johnston gives us a warm and comforting tonality with acoustic guitar hooks and a classic rock undertone that beckons artists like Tom Petty at times but also has a wonderfully full bodied chorus and hits all the sweet spots you want from a summer song like this one. 

"Molly Haskins" came from someplace real, that's for sure and it shows.
 
The song is descriptive, honest, and really boasts some great presence as an artist. 

You get this feeling from it that has a welcoming warmth to it. You feel like you've heard this song on the radio but couldn't put your finger on who it was.

The hooks get pretty big and lush with electric guitars and the song wastes no time getting you pulled in with those melodies that get stuck in your head quickly.

You can really feel those classic rock influences shining through on this one and Johnston is able to take those and weave something fresh and his own without a hitch. 

Vocally the song has heart and just this classic almost live performance tone to it and the song leaves you wanting more from the artist as well.

The cool thing is you will find yourself humming the melodies both musically and vocally to yourself for days on end. It really gets in there and it's not even a very long single. It's pretty quick but it gets that job done and grabs your attention from the get go.
This also feels kind of like a summer song as well. Like it's based on a summer memory. And it makes you all fuzzy inside thinking about your own. 

It's great how some songs can do that. 

How certain songs can make you feel depending on the type of person you are is something that will never cease to amaze me. 
Not everyone can pull it off like Elijah does. 

This is more than worth your time. Especially if you like songs that have pop in them but are still personal and real.