A Delightfully Inspirational Single And Video From Euphemia Rise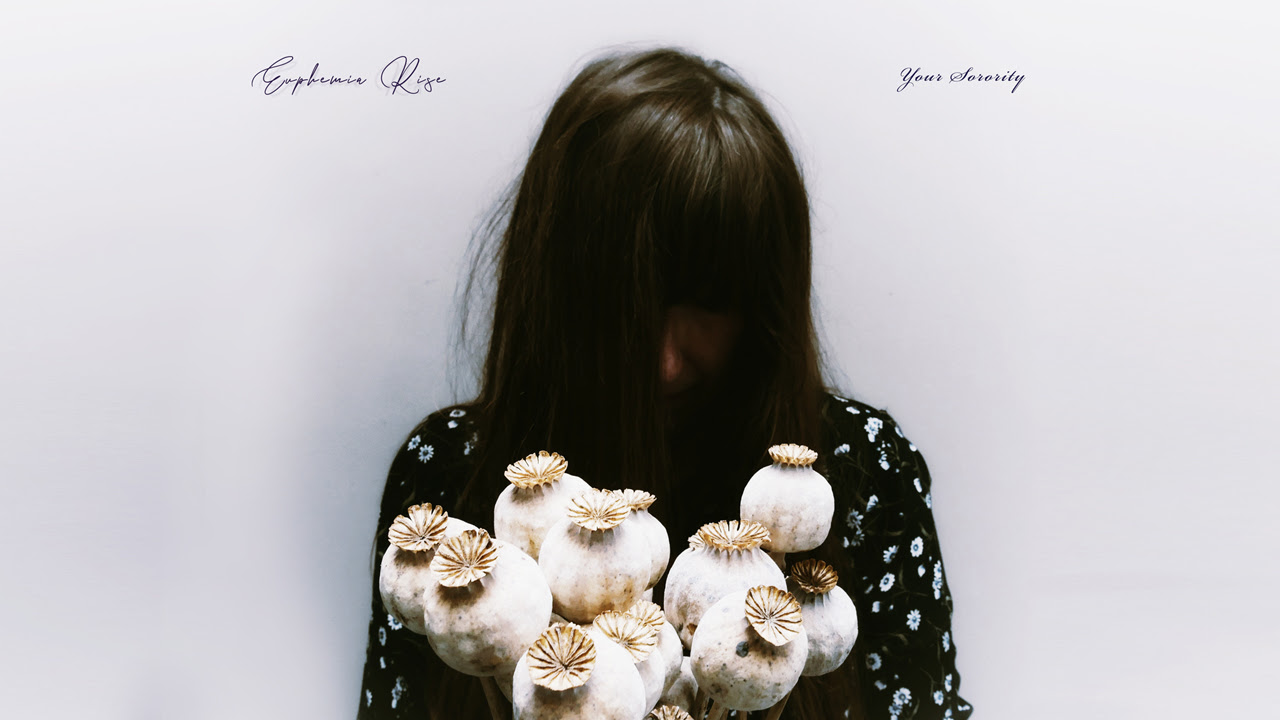 A new track released from Euphemia Rise is quite a wonderful and inspiring single that comes through with a little edge but really coated in a delightful pop approach that feels warm and welcoming. 
"Your Sorority" is a cinematic and almost anthemic single that features an array of excellent instrumentation that all sort of melds together to create this atmosphere that give s the song a life of its own. 
The track is certainly an uplifting one and boasts a vivid tonality that really does a great job of showcasing the bands character and personality along with quite a fun presence. 
It feels like your friend is singing you a song and it's just so good to feel that from a song. 
The vocals are quite the soiree along with the music being so positive but again, with this particular edge lurking just beneath the surface. Not a negative one, just one that gives the track a stylish feel. 
But this is a combination of genres and it sounds that way. 
The video that accompanies the single is absolutely great. It features beautiful girls dancing and having a good time. 
It's such a wonderful vibe and purpose. The song is like giving a standing ovation. 
It all falls right into place the way it should and we have something that ends being quite special. 
Check this out when you can as it's well worth your time.
Euphemia Rise Spotify