The Rock Groove Of Eye 5 Senses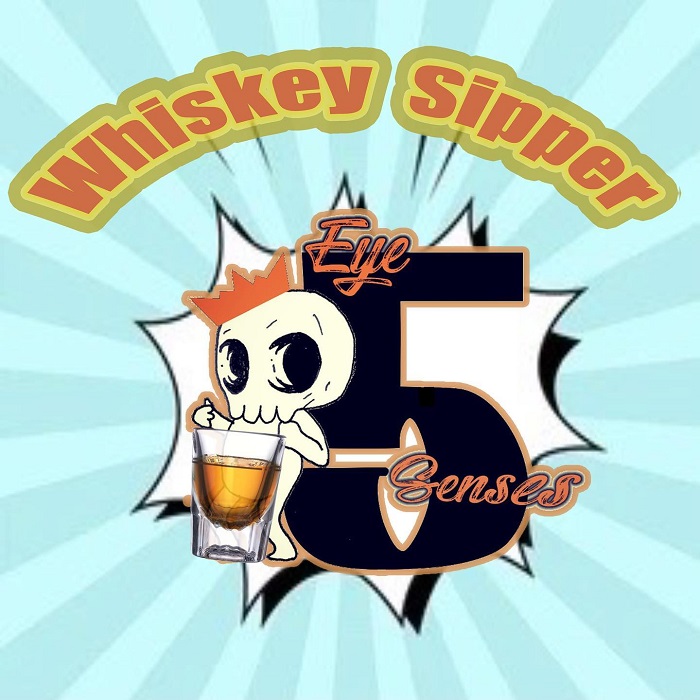 Rock duo Eye 5 Senses has released a new track and it's got more pure rock guts than you'd expect.
"Whiskey Sipper" is righteous and completely fun single that boasts some deep grooves and a raw and alternative style that bring everything to an almost live and in your face approach.

The track is bouncy and fun but also has an edginess to it that sticks and that not only comes from guitars but the singing as well.
It's humorous style and loose but perfected feel are from a combination of keys that provide some of the best chunks of the song, and the vocals that really give it character and an almost cheeky demeanor.
"Whiskey Sipper" is like a jumpy bar fight with a great rhythm and groove.

This is a song to really get down with!