The Vast Alt-Rock Of Failing Exploration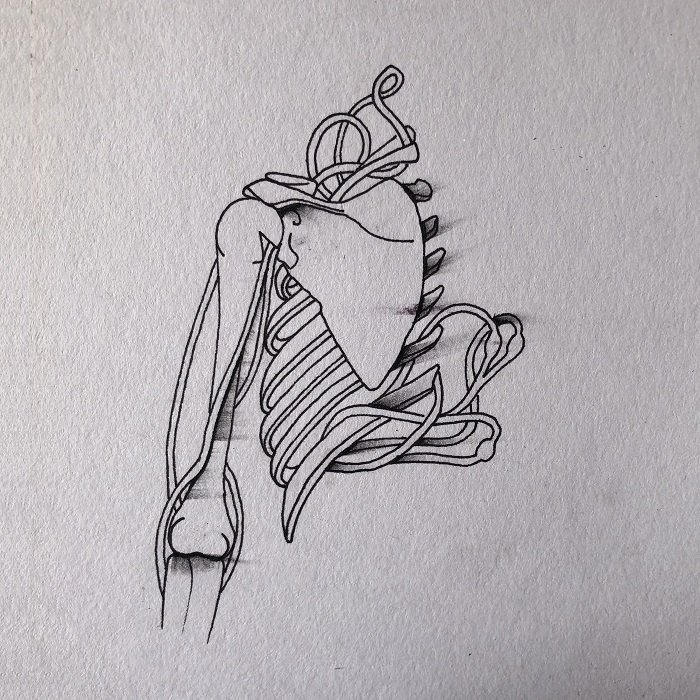 Failing Exploration takes on a heavy handed drifty feeling space rock of sorts with their new single "Shell Shock (One Man Army).
The single brings out a crisp and vast rock style that comes with sonic waves of sound that come crashing down in melodic and powerful riffs and progressions that fill the air with a certain energy.
The singing is grungy but melodically driven with double tracked hooks and sinkers that take you for a ride each time. 
The song really shines with a huge sound that leaves no empty space and feels incredibly robust and fulfilling. 
The song isn't without ambient sections that calm and then swell into bigger chunks of alt-rock and the softer sections sound almost nostalgic and the guitar tones are that of 80's and 90's rock songs. 
This is a huge track that fills your brain with all sorts of memories and thoughts as it plays on with an impactful and floaty undertone. 
This band knows exactly how to take you for a musical journey with them and they certainly make it feel like the song was meant for you sometimes.
What's also really cool is the video that they made for this single. 
The song itself comes off pretty cinematic and big but the video adds more to that aspect as it plays out sort of like a sci-fi flick. 
All together the video is the best way to listen to the song but it's all quite a good time and shows the bands presence and awesome alternative songwriting style and edgy sound. 
Check this one out.