Fintan McKahey Gives Us A Hanting New Single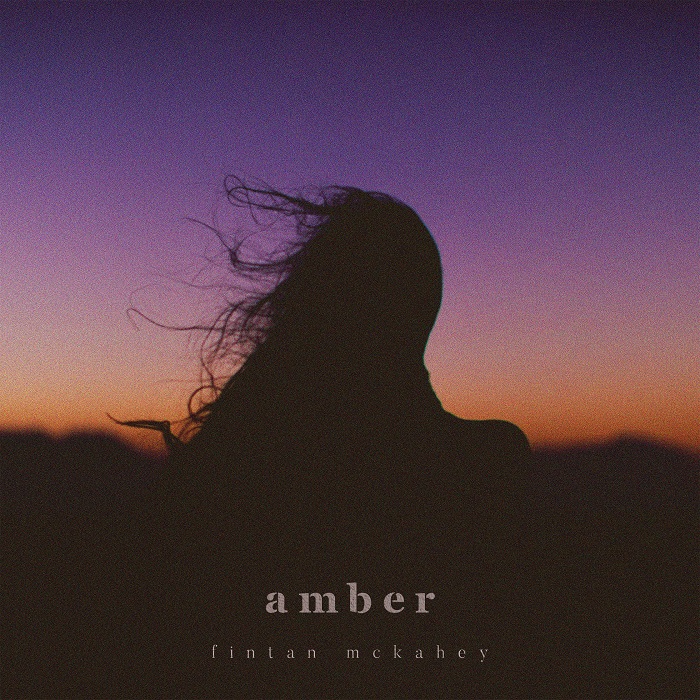 A fresh release from Fintan McKahey brings us a beautifully haunting single that cries out in emotional and cinematic sound that all roll into a catchy chorus and a soft set undertone. 
"Amber" is a wonderfully perfected and honest song that touches on a personal inner monologue and goes to places that most won't.
The track is gorgeous and boasts a tasteful darkness that lurks beneath the surface and shows face as it lines the night sky with a lush and textured soundscape. 
This single is built with wailing guitars swimming through the atmosphere and piano that hides here and there but adds to that emotional tonality the song was created from. 
It is brutally honest but not in a harsh way. It's spoken from the heart and there's never anything quite like the power of song to let that out. 
Fintan is known for doing such things with his tunes and it only helps the artist shine.
Digging into his catalogue will surely open you up to chapter sin his life and it's refreshing to say the least.
The great thing is that Fintan never ceases to surprise or amaze each of his songs and each time seems to show a little bit of a different side of himself and his songwriting. 
"Amber" is no exception, and it surely does have that little gloominess to it. It's like a heartbreaker and the artist sticks to his roots with this singer-songwriter / folk oriented track. 
This was a graceful song from start to finish and we suggest having a good listen.