The Lush Alt Pop-Rock Sounds Of Gabrielle Ornate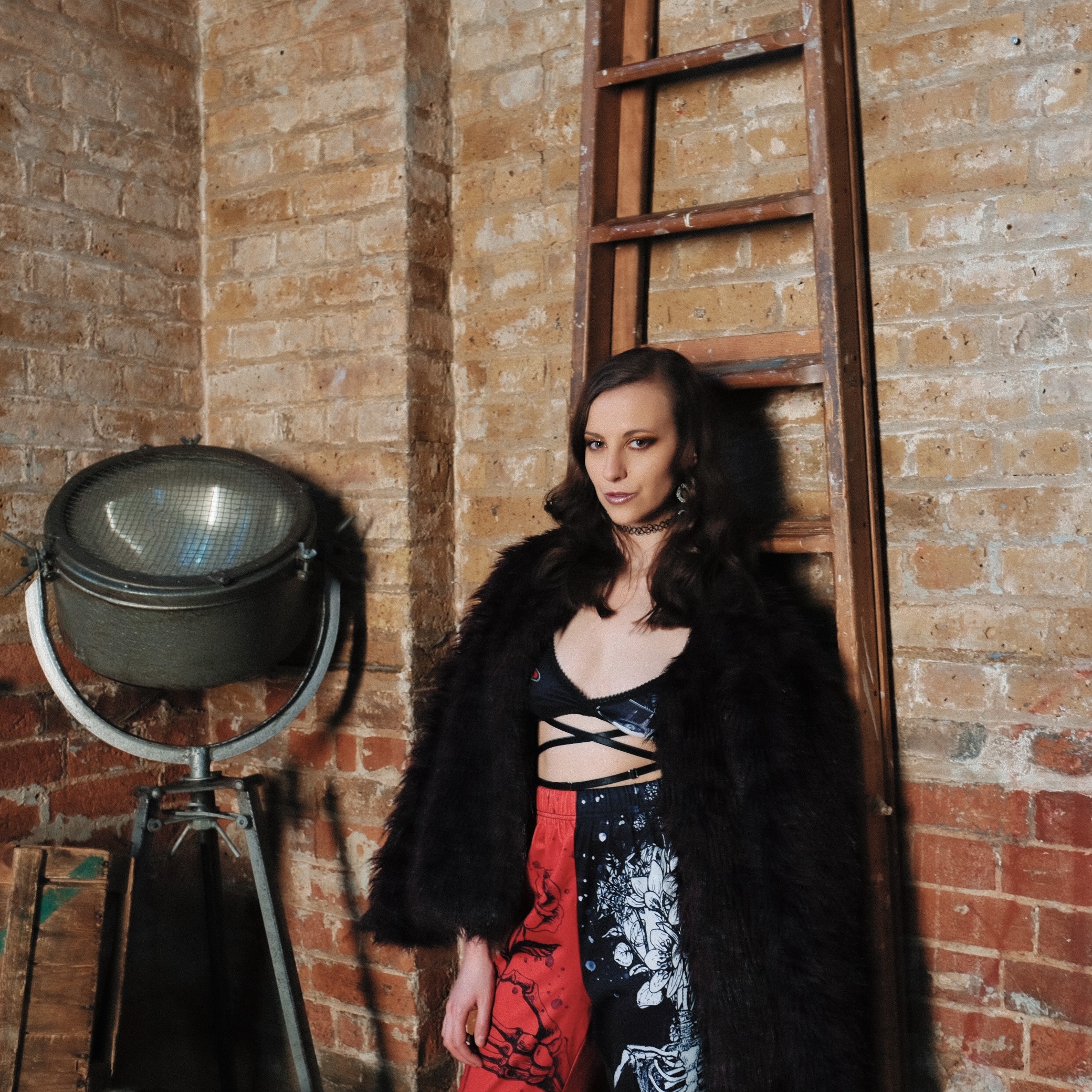 A new single from Gabrielle Ornate takes on a spiritual rock vibe with touches of classic alt-pop and an incredibly addictive energy and clashing and bright sound that blends alluring vocals with a future rock soundscape. 
"Spirit Of The Times" is an absolute blast from beginning to end and displays such a wonderful retro undertone that just lines the song with a certain feel and sheen while vocals are sonically and melodically enticing throughout the songs high octane performance.
The song is laced with freeing and lush tones that paint with a colorful palette and such a tasteful character that brings this whole different style of swagger to the table. 
It's all got this really cool danceable and excited sound that comes through poppy but vast as well. 
The sounds sort of swim around you and get your blood pumping. 
You also get the feeling that this is a touch personal as well. Like this came from somewhere or something that was an experience or maybe even just a fleeting thought that she held onto. 
There is a really great cinematic backbone to it that, in it's own way, is a touch haunting. 
The song crawls under your skin in the best ways possible and has this kind of Siouxsie and the Banshees thing going on guitar wise and even rhythm wise.
This track takes such a crazy and fun direction and you become quickly attached to how it all sounds. 
Ornate is one of those artists that you can tell who it is by hearing it. It's quite a unique thing to have as an artist and if you like "Spirit of the Times" you're bound to like the string of singles released before it.
Although this one takes a little bit of a new turn, it's still rooted in her staple feels as an artist and that's all part of her paving her way as an artist. 
Take a dive into this track and while you're at it, check out the rest of her singles on Spotify. 
it's well worth your time and playlists for sure.