The Vast Rock Of Hawker Roam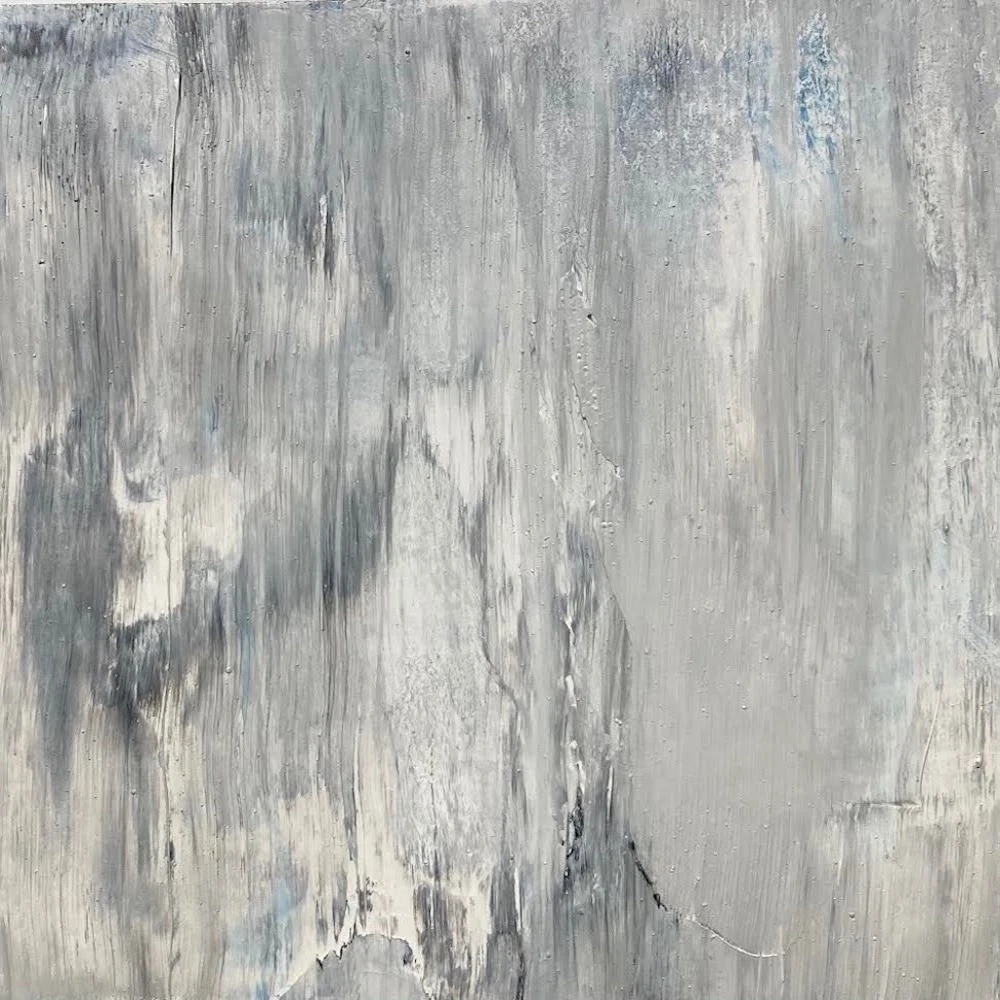 A new release from Hawker Roam  brings out a vast and open progressive rock soundscape that has the ability to engulf you with a cinematic and impactful feel that lets you get washed away with the whole thing. And honestly it feels good to let it just do that.
"Nothing"  tackles the idea of being numb in a way.  Emotionally numb and just giving in to certain things that sometimes can feel like they're controlling you. At least that's what I get from it.
The guitars have this perfect tone to them that make things feel massive and let the song feel like it's floating face up staring at the stars in the night sky. 
This is a rock song for sure but it boasts kind of a classic oriented undertone that makes you sometimes think of bands like Pink Floyd for example but it's also a bit different and unique.
All the instrumentation on this song has the perfect mix. What I mean by that is guitars and different parts of the song have different levels of reverb or maybe the microphone was placed farther away from the amp for that part. These things give those guitars different emotional value in a way.
You can easily see this song in a film and there are things about it that sneak up on you and get under your skin in the best ways possible of course.
So a song like this can get you thinking. It may even let certain memories come back to you even if you may not want them. It also may let you feel something that you may not want.  But that's the beauty of songs like this, they leave it up to you to interpret  to a certain extent.
And this song you can certainly take different ways but lyrically it definitely has a darker side to it and it speaks to me of maybe depression or even something more existential like death.
Now, I'm not trying to be a downer of course but this song has that wave grabbing at certain parts of you that are inside. 
And I think that's beautiful thing really. I think we need more songs that do things like that.  It's powerful and impactful.  That's what music like this anyway, should be.
This isn't a get off your aunts and hit the dance floor song. This is a put on headphones pour a glass of whiskey light up a cigarette and soak it in type of song.  And in that regard it's amazing.