HeIsTheArtist Drops A Full EP On Us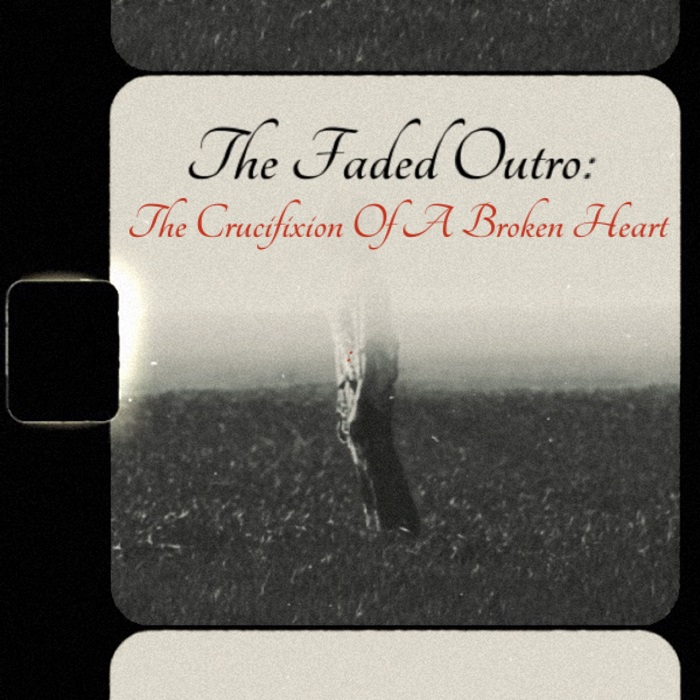 HeIsTheArtist just gave us a full EP and it's got more soul dripping from it than you may have initially thought. 
The Crucifixion Of A Broken Heart is brimming with smooth passionate R&B and it has a way of luring you right in and holding you captive for the rest of the record. 
This is a deep rooted and personally touched release and you can hear the heart in every note played and sung on this one. 
HeIsTheArtist has so much unique character and style to him that it's difficult to resist really. 
The songs each have something a little different to present and are each actually presented in a different way as well. 
There are layers to be peeled back at times and others, it's as straightforward as it gets. 
This is a silky record and if you're not careful, you can forget where you are, who you are, and what you're doing.
He's got a great kind of old school style and approach that makes you think of Prince at times and the music is very full and lush with some outstanding vibes. 
You can sort of feel the intensity in his vocals a lot of the time and that itself can really drive it home. 
This was just a blast and it comes through as a very strong and real feeling release.