DOUBLE CLICK TO EDIT TITLE
Take A Trip Down Memory Lane With Hi Fidelity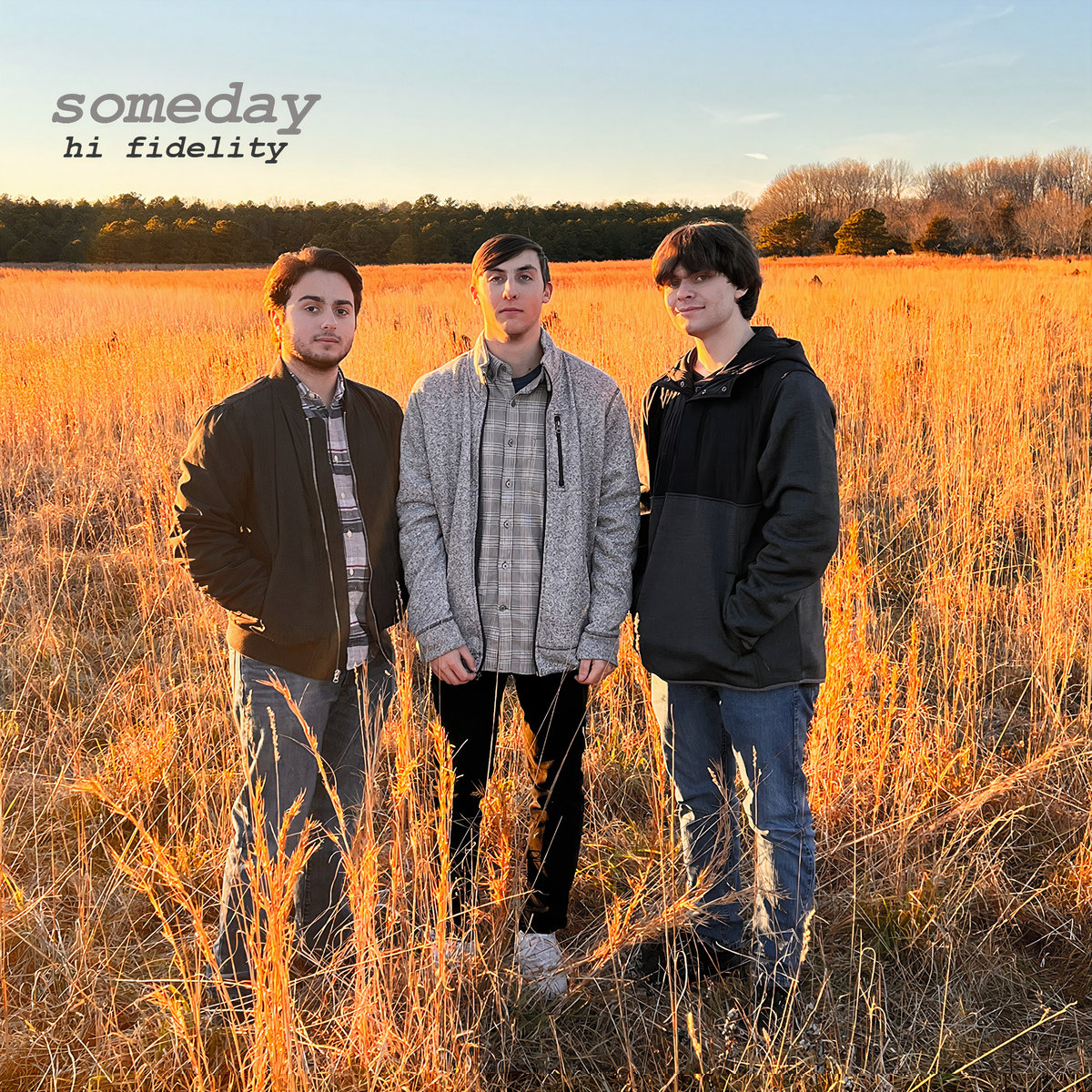 Hi Fidelity just dropped a fresh single that really beckons some insanely classic songwriting styles and brings it into today's platform with a vintage and full bodied approach to pop music as a whole. 
"Someday" is packed with soothing and floaty vocal harmonies, classic guitar vibes with tones that twang but still keep that warm feel to them, and the song feels like it builds and grows in intensity as it runs its course. 
The great thing about this song is the lyrics being so incredibly classic as well. They are honest and sort of brutal in terms of the sadness factor but hey, that's what makes some of our best pop songs isn't it. 
The song feels like it was written from a loneliness or loss of someone or someone's heart even.
But hey, maybe they'll come back someday. And there is that hope. 
See the song keeps to all these very sort of classic rock but not just any classic rock. Artists like Ritchie Valens for example or even Buddy Holly in the sense that the lyrical content is about someone special. Someone that's gone and they hope is coming back. 
So they really didn't miss a beat (pun totally intended) with their vintage songwriting approach. 
This was such a graceful single and was very well thought out. 
Obviously these guys love what they do.
Anyway take a trip down memory lane with Hi Fidelity.