An Interview With Tom Donald of hiT Records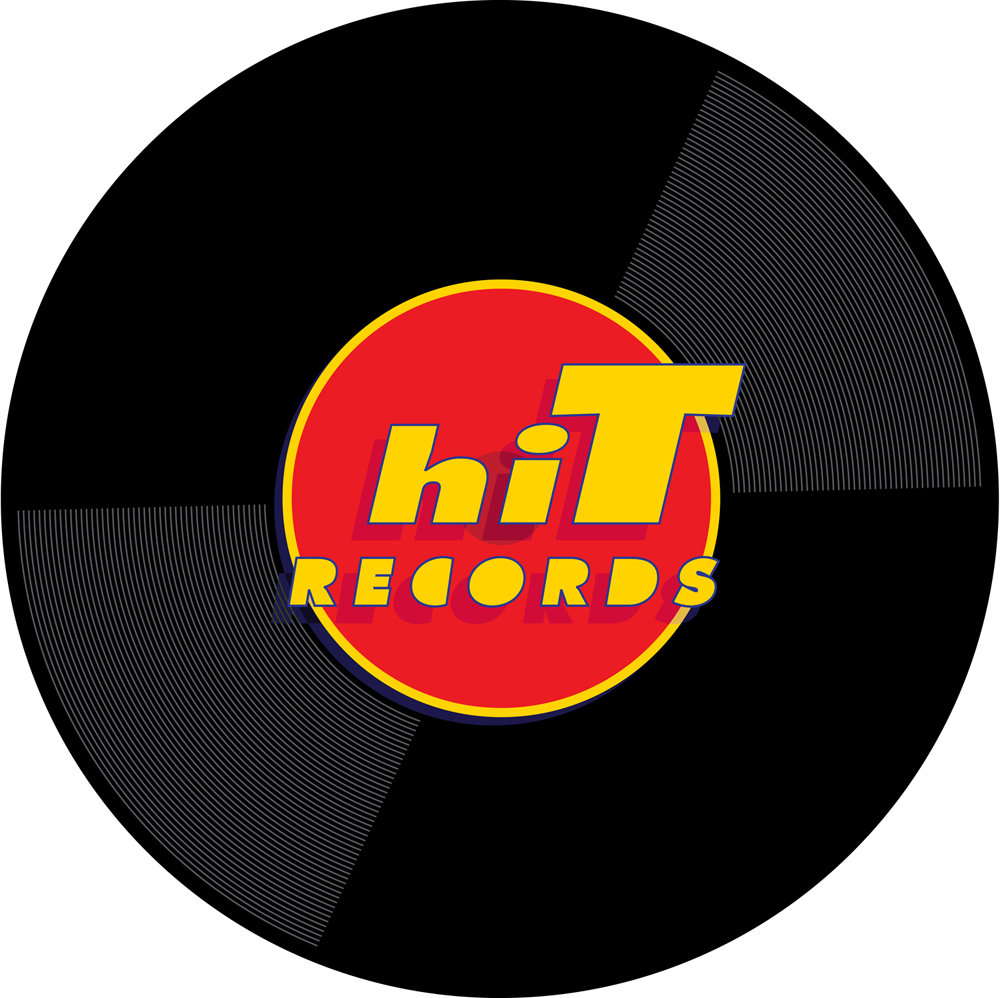 Tom Donald and his wife Mitzi Nigm celebrate their label, their artist roster, and a new single release.
hiT Records has been creating an amazing platform for artists in a wonderful array of styles and genres and helping them create and release their material to the world. 
The label was started by Donald and Nigm as an outlet for all of these artists to get heard and so far, it's working. 
Tom Donald began his journey as a musician himself and throughout the years, has befriended plenty of fellow bands and artists that have since become a part of hiT Records. 
The label is composed of a team of artists and songwriters that work together to release upstanding material in different styles. 
The latest release is from country artist RW Smith who dropped a single dubbed "Alcohol of Fame '' that was written by Donald and a writing partner in Nashville for Smith to perform. 
The track showcases a tasteful talent as Smith gives a terrific performance with just the right humorous approach and swagger and really delivers what the track was meant to get across.
RW Smith is only one of the many artists on hiT Records growing roster of talent. 
Others include Troy Johnson, Jeanie Tracy, and Dusty Drake, among others including Donald himself. 
One of the best places to find out more about the singers, and songwriters on the label is here.
WIth the release of "Alcohol of Fame'', we wanted to have a chat with Donald about how this all came to be in the first place and where it's headed. 
Here's what happened. 
Hey Tom, thanks for being here! 
Thank you for having me on. Much appreciated.
TSWS: Let's start with hiT Records! This is your label correct?
Thanks. hiTrecords is a collaboration between me and my wife, Mitzi Ngim. 
TSWS: The label seems to have an amazing array of talented artists on its roster so far. How do you find bands to work with? 
hiTrecords came about because as a musician, songwriter and producer myself, I've become friends with a lot of talented people over the years, and I wanted to build a platform for their work, as well as my own. 
TSWS: What made you want to create hiT Records in the first place?
The honest answer is that I had built up a large catalog of songs and other compositions I'd written and produced. And I wanted to expose that work to the world. The technology today is such that the process is vastly simpler than it ever was before. I learned the ins and outs of that process, and it's fair to say I'm still learning the ins and outs. 
TSWS: You are a guitar player yourself right? What sparked that?
I play bass, primarily, but it all started years ago when I picked up an old nylon-string acoustic guitar my sister had outgrown and I started trying to play. Later on, a wise old hand in the music business suggested I learn to play bass, because they weren't nearly as many people doing that. Good advice and I've never lacked for work as a bass player. 
TSWS: I'd love to talk about an artist you have right now that just released a single. RW Smith just dropped "Alcohol of Fame" which is very humorous and witty with a classic country tonality. What was it like working with Smith on this?
RW Smith is a good friend and hiTrecords has released six singles on him previously. "Alcohol Of Fame" is a co-write between me and one of my oldest friends, Bob Saporiti, who lives in Nashville. Bob and I were partners in San Francisco but later on, he ran the Warners Brothers Records Nashville operation. When I presented the song to RW, he was initially a little taken aback. To him I think it seemed a bit like a novelty song. But as we talked about the story, I think we both realized there's a deeper meaning behind the lyrics, that sometimes we disappoint the people closest to us, without even realizing it.
TSWS: What inspires you to say "hey, I really want to work with this artist"?
I like to be surprised. When I see someone sing, or play, and I realize, "Hey, that's something I cannot do, and will never do," that act rises to the top of my list immediately.  
TSWS: What's next for hiT Records?
We have a long list of releases and we're preparing the next record now. It'll be released in early March. 
TSWS: Who are you listening to right now?
Last night, I went to a local club here in the San Francisco Bay Area, Yoshi's, to hear the Pacific Mambo Orchestra, a great Latin band. Won a Grammy a couple of years ago. Gorgeous arrangements, pulsing rhythms, great vocals, it was a sight to behold. But the larger answer is that all kinds of music fascinate me. Obviously, with "Alcohol Of Fame" and others like it, I have a big stake in modern country music. But we're also interested in R&B/soul music and contemporary pop, as well as modern jazz.
TSWS: Who were your biggest musical influences growing up?
As an older person, the advent of original rock n' roll - Check Berry, Little Richard, even one- or two-song acts like Danny & the Juniors, really got me out of my seat. As time went on, I got heavily into blues, in particular, Muddy Waters, Elmore James, Paul Butterfield. Then when the British Invasion happened, I was all over the Stones, the Beatles and all the rest. About that time is when I started playing and writing music for real, and my tastes started to evolve. I began to listen to jazz and orchestral music. 
TSWS: What do you think you'd be doing if not music?
Pretty hard to imagine! 
I was a full-time musician, songwriter and producer for 15 of the beginning years of my adult life, but then something happened. I wanted something different. You could say I was burned out, I suppose. Somehow I managed a job in the advertising business as a copywriter, the person who writes the ads. I enjoyed that and my career moved upward, until I became a creative director and eventually, a film director shooting commercials. But all the while I never stopped playing my instruments or writing songs. Then, after 30 years in the ad biz, I decided it was time to return to music. And so I have, with hiTrecords. 
TSWS: Where do you see hiT Records in 2 years?
By nearly any measure, the music business presents a difficult challenge. While an artist like Bruce Springsteen is able to sell his catalog of undeniable hits for $550 million (and good for him), it is much harder with new material, songs that aren't nearly as well-known. With streaming money, both audio and video, not really a revenue factor for many of us, the business has become one of rights management. And by that, I'm referring to copyrights, for the composition and the recording. If rights holders can leverage their ownership of the songs and the recordings, then there's real money to be had. It's a challenge, but it's one we've taken on and we're up for it. 
TSWS: Where is the best place we can find your artists?
We like to think our music is, as the saying goes, "everywhere." We work hard to get it out to the usual places: Spotify, Amazon, Apple, Tidal, Deezer, et al. But we also put a lot of effort into video, in particular, YouTube and TikTok. You'll find links to all of the above at hitrecords.co
TSWS: Do you have any favorite artists on your roster right now? 
Of course, Mitzi and I love everyone on the label. But I must say that two of our current faves are Fred Ross, with whom we released "Just Another Sad Song" in December of last year, and also, my old pal, RW Smith, with "Alcohol Of Fame." Two completely different artists, R&B/soul and modern country. But what they have in common is an uncanny ability to tell a story in the songs they sing. We all want to rock along with the rhythms, and sing the hook, but I've always been convinced that the real selling point of any song, any composition, even instrumental music, lies in the ability to convey a human emotion, or as we say in the songwriting business, a story. 
TSWS: Before we go, what would you like to say to fans and followers?
After two years of operation, 2021 was our most successful yet, and we seem to be trending upward. So the word from us, to everyone who enjoyed our music, and helped share it, and in some cases, helped create it, is a very hearty thank you. And there's more to come.