The Deep Rooted Songwriting Of Icarus Phoenix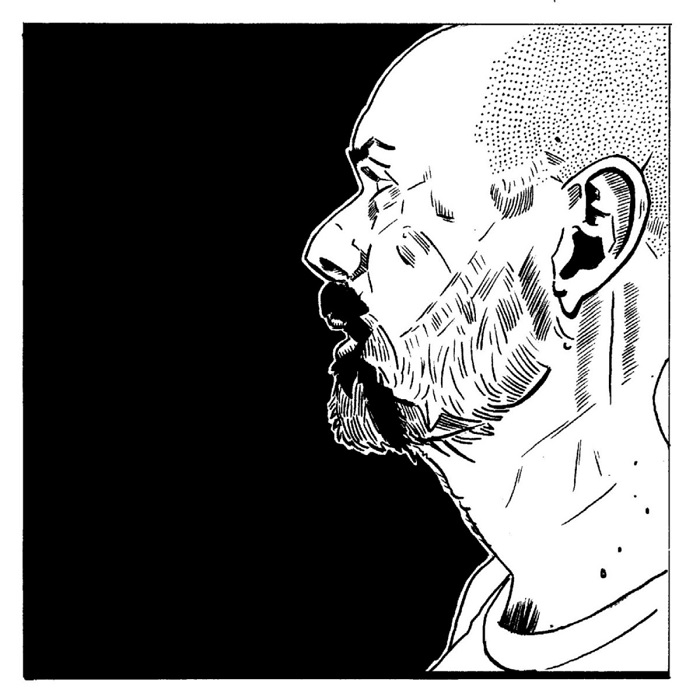 A new single from Icarus Phoenix brings a refreshing and rustic feel with an array of killer instrumentations like banjo, flute, acoustic guitar, and more to help paint a deepening and almost existential approach. 
Actually, it's quite existential and comes through with a gracefulness that grows as the song plays on. 
"Gild for J.W. Teller" is a lush and impactful track that shines with a certain energy and character as it's incredibly honest and can really get you thinking on a level you don't hit unless the mood strikes or something happens to make you think into great depths. 
It's a beautiful song really and at the start you're not sure where it's going but once it gets there it hits you like a ton of bricks. 
It's a song about life and struggle in a way. The purpose of it all and how small we are in the great scheme of things BUT. In the end it has a meaning. We have a meaning. And that's the entire point. 
This is what mesk it so addictive and so sort of engulfing. Once that notion hits, you replay the song and the second time around it's even better as you really get where it's going this time. 
The song is musically quite outstanding of course as the progression creates the atmosphere for the lyrics just right and it all comes together with a bit of a warm but powerful punch. 
This was awesome and it is something that makes you want to hear more from the artist as well.
And there is more to hear which is welcoming.
The video for this track is a set of scenes from all kinds of TV from the 80's and it somehow works super well as it ties everything together especially for anyone in the right age group. Or kids of the 80's. 
Incredible single.