A Warming Classic From Jeff Hulett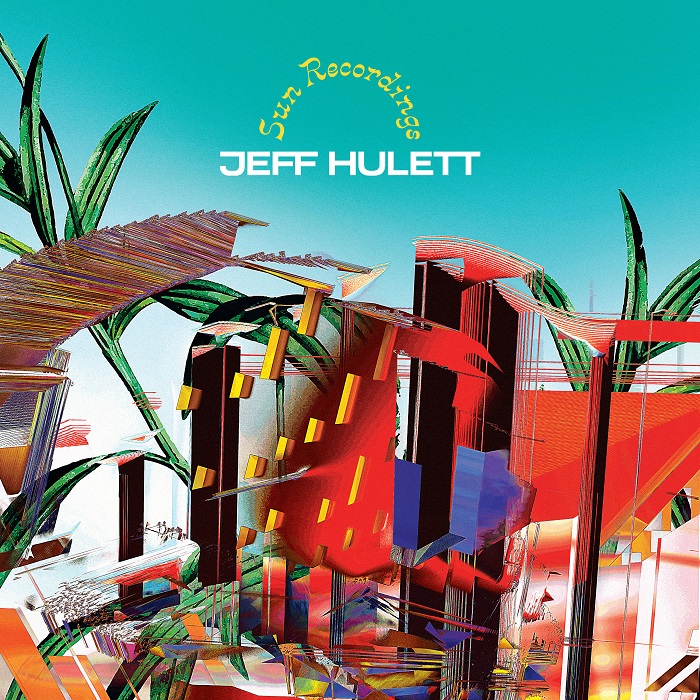 A new single just hit from Jeff Hulett and it's got a real deal classic rock undertone with organs filling the air, a laid back approach and vocals that beckon artists like Bob Dylan at times.
"Spin Your Wheels" comes through as an instant classic and it feels as genuine as it gets honestly. 
This single boasts a warming, sunset, 'this is how life is, it's gonna be okay' vibe to it and it's a bit inspiring and uplifting. 
This just feels great to listen to. It's the kind of song that can get you through hard times. 
It has that cinematic tonality that makes you think you can see this track in the scene of a film for sure. 
Vocals spin a catchy melody noth on the chorus and during the verses and the guitars are full as they accompany the rest of the instruments. 
Those keys and organs have a few layers on the track and it creates a really floaty feel to it all that seems almost calming. 
It's got that great message as well. Everything is gonna be fine. 
Sometimes we just need that message to get through. 
Things get rough, things get hard, and it's good to remember. Things change.
One day you'll look back at the struggles you have now and think of how happy you are that's over now. 
This track embodies that notion. 
It's so familiar that it's comfortable. Like you've heard it before even though you likely haven't. 
Quite a beautiful and gracefully performed single from Hulett and it's really good to listen while watching the lyric video so you can get the full set of lyrics and full message this single portrays. 
A most enjoyable single.