A Fresh Summer Pop Single From Jewelia Is Here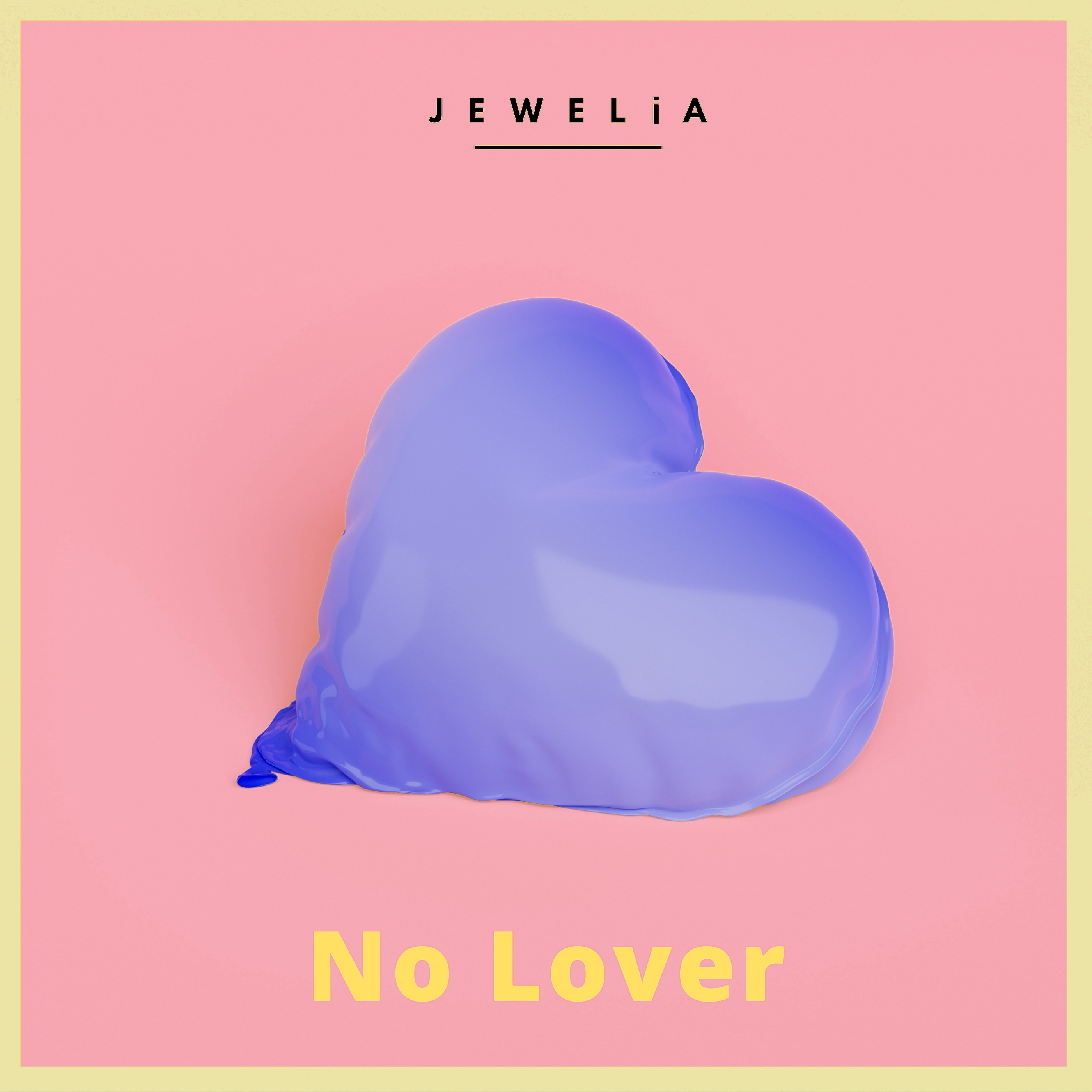 A fresh single from Jewelia brings a colorful and vibrant pop tonality that , at times, touches on a little retro-pop vibe but keeps things current, bright, and performed with a pretty much perfect energy to it.

"No Lover" is a summer banger that builds into these waves of sonically driven presence and danceable rhythm that grabs hold of you and gets you shaking your ass in your seat. 

This track does have that funky undertone and it's all due to that hefty groove riddled with guitar, keys, and classic pop vocals that feel nostalgic and refreshing all at the same time.

The track has a killer sort of sheen over the whole thing and the production is such a great balance but its the songwriting that really gets you in this one. 

The song is written to be a single and it comes through with a gusto and hits all the bells and whistles you want from a pop song getting released right smack in the middle of summer. 

This was ultra fun and you can hear that =Jewelia was having a good time laying it all down as well. You can hear that in her performance over all. It's got this really smart approach to it. 

She has those influences from the 80's and 90's coming through on the track and she manages to take all of that and bring into a new platform and do her own thing with it.

This was a song to jam in the car with friends on a good summer drive. It feels good to listen to. 

We need more songs like this right now.