The Charming Pop Songs Of Joel Kraft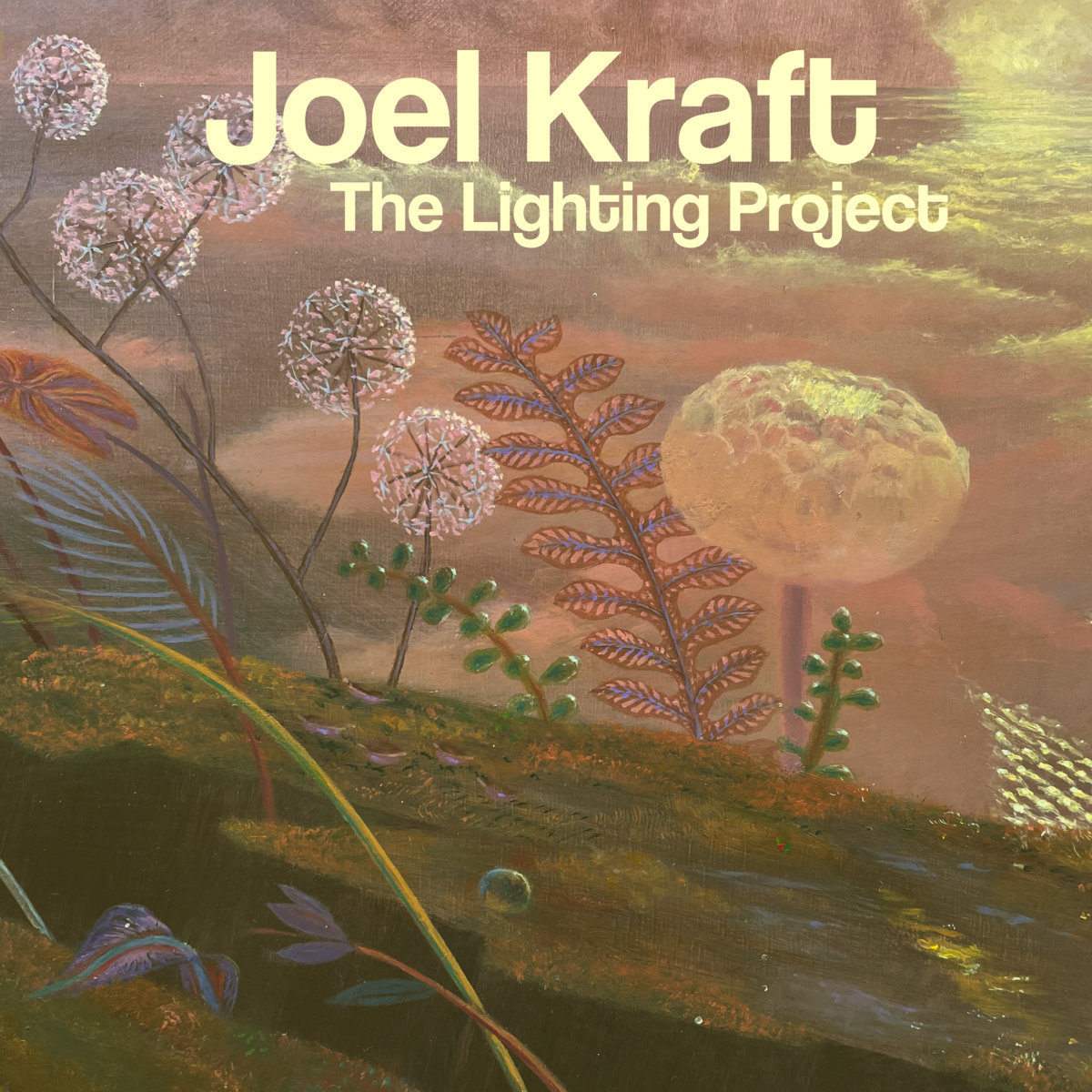 Joel Kraft delivers a unique and endlessly fun set of charming pop songs that sort of take you to a different world all together with colorful and tasteful melodies, backing vocals, and a boppy feel that can really grab just about anyone. 
The Lightning Project EP is full of pleasant surprises, catchy vocals, and a soothing sound at times as bells ring out, guitars give off a contemporary feel and keys give some hooky solo action.
This record spans quite a great array of styles within its 3 track range and it really comes through with a warming undertone. 
This record feels good to actually listen to and it's been a bit since that's happened.
The record takes you on a little journey through its pop sensibilities and really digs on with tons of harmonizing vocals that beckon the likes of artists like brian Wilson for example.
There are piano sections riddled throughout the songs and they create an atmosphere that sticks and brings a vibrant and visual palette of soundscapes to soak in. 
This was quite beautiful and slightly experimental as well which only made it all the more fun.
The songs swim around you and notes fill the air everywhere all the way up to the third and acoustic song that feels like a classic rock song you missed out on as a kid. 
There is plenty to dive into on this short EP and it's more than worth you time and playlists to say the least.