DOUBLE CLICK TO EDIT TITLE
An Emotional New Single From Karen Harding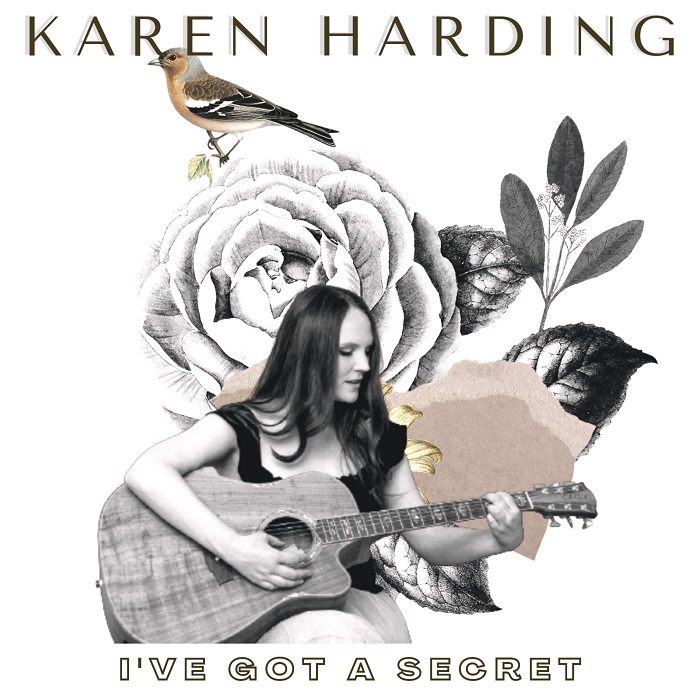 A brand new single from Karen Harding is a beautiful and almost haunting song that cries out and boasts a heavy handed emotional tonality complete with bowed strings, acoustic guitars, and a vast feeling that grabs at you and beckons you to hide under its veil and engulf yourself in the music. 
"I've Got A Secret" is absolutely gorgeous and can even be breathtaking as the music swells and reels you in, Harding's powerful vocals call out and surround you. 
You find yourself swimming in thoughts and feelings. You see memories of your own floating around in your head and you let it all do its thing while you soak this son in. 
It's a massive song just because of its sense of anthemic overhaul. Its power comes from the artist's passionate and in-depth performance.
It makes you want to say yes to her question. The questions she asks in the song..."will you stay?". 
This was beautiful and left me a bit in awe.
Those deep upright bass strings being bowed brings the song even more added emotion and the progression is swirling. 
This song was able to create an entire scene in my head. An atmosphere developed that wasn't there before the song started and it's outstanding to hear something that has that much sheer electricity like that.
That cinematic and crazy emotional drive will affect you. 
Let yourself be washed away with this single.
Another wonderful piece from Karen Harding but this one brings things to a new level.