DOUBLE CLICK TO EDIT TITLE
Karen Harding Returns With A Wonderful New Single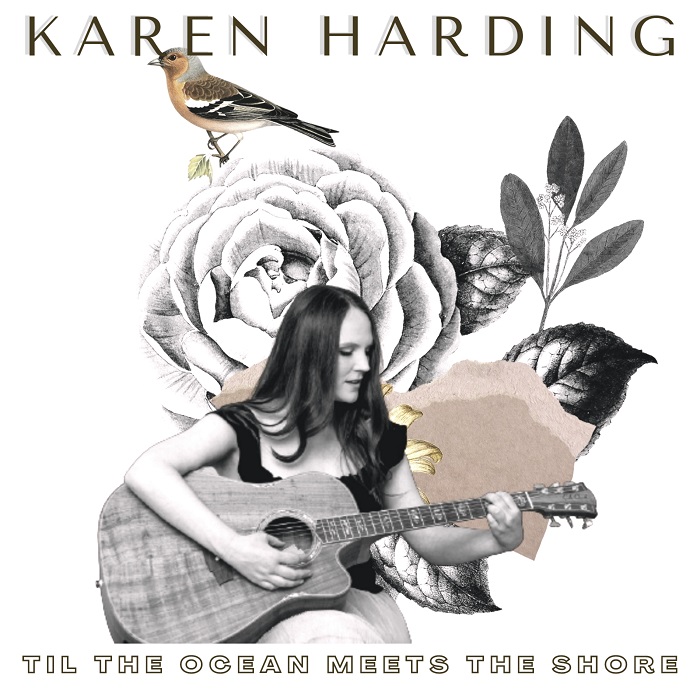 Karen Hading returns with a beautifully performed and emotionally driven single that feels like a lullaby for a dream you fall into and never really want to come out of. 
The song is stripped down to guitar and vocals for the most part but eventually grows with strings and pads that add ambience and cinematic backbone and it all builds into this wonderfully robust and passionate song. 
"Til The Ocean Meets The Shore" is something that feels incredibly personal which is not unlike Harding who uses her emotion and feelings to write songs that can impact or that you can really relate to. 
This single can be taken several different ways but it's really still quite relatable and it feels like it's something she needed to do. 
Sometimes making music can free you of certain feelings or from stress or it's just the only way an artist knows how to get it off their chest and out into the open air. 
Karen Harding is very good at this and she uses her words to create vivid imagery and tell stories that connect with you and stick with you as well.
The style of this single lets you really bare most attention to what she is saying along with her graceful vocal approach that is just able to take you wherever she wants to take you. 
She has that presence and character that makes you sit and listen. She performs with soul and bares all with her music so that you get something that is pure artistry in the end.
These are attributes that aren;t the usual. Especially these days. It's great to have an artist that, if you watched her perform this song, it would likely sound just like the record. 
You want that. You want to have something real performed. Something real, told and spoken. Sang and shown. 
Karen Harding never ceases to amaze us with her singles and this one is no exception to that rule.