Music With A Messgae From Kestine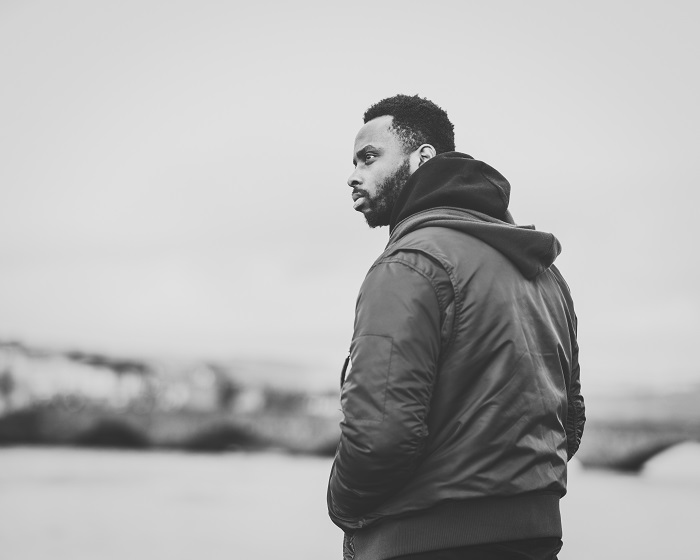 Kestine returns with a smooth single that incorporates jazz chill undertones and blends them with a fresh and a strong message to send. 
"U.N.I.T.Y." is, in true Kestine form, conscious hip hop with honest and real lyrics sent off with passion and heartfelt performances from start to finish. 
The track has that old school vibe to it and swells with a lo-fi beat, strings, and saxophone that all come together with the artists beautifully empowered flow to get this message across. 
It's in the song title. Unity. 
The song is a letter to the black community but it's for everyone. Because it makes sense for everyone to hear this and understand it. 
A song about struggle and where it sits with people today isn't new but the way Kestine lays it out is straightforward and hits hard no matter who is listening.
The release has a deepening chorus and comes through with a calm fire that does indeed pack a punch in the long run. 
Kestine is known for his particular breed of conscious hip hop and the releases always have something to take away from. 
You learn something from them and even when no one is around, you nod your head in understanding.
Tracks like this aren't always easy to lay out or even perform sometimes but artists like this use their music as a way to let it out the way they know how. 
Through song. Through music.
There is plenty that sits just right about this track musically and it has a killer groove to it that only helps everything along while Kestine is free to speak his mind. 
So pop some headphones on for this one. Take a good listen. 
Another lesson through art with Kestine never fails to raise the bar just a bit each time.