The Enticing Pop Of Kiki Holli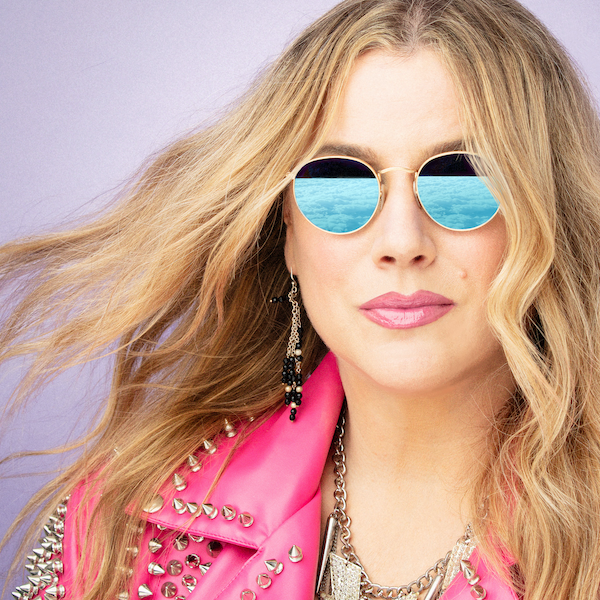 A new release from Kiki Holli takes on the form of a slightly edgy and incredibly colorful pop EP that crosses boundaries and genres with a charming sensibility and a particular energy that feels good to listen to as the record touches on retro-pop undertones and soulful performances that let you dive into the grooves. 
The Chemical Love EP is a vast and vibrant pop music experience that showcases the artist's true passion for her craft and it does such an amazing job of showcasing her character and presence as an artist as well as a songwriter.
The release has a cinematic backbone more than half of the time and it brings together several genres as she seamlessly melts them together to really create this atmosphere you find yourself never wanting to leave.
Songs at times, get anthemic, powerful and deepening while others are super danceable and pure neon lit, top down, dusk at the beach fun. 
It's excellent to have an artist like this with such dynamic range and a vivid palette for songwriting and styles. 
This was full-bodied and lush with textures and a whirlwind of pop intricacies that all feel natural.
You get an array of instrumentation that all give each song its own character and attitude while Holli takes things to her own place and lets you come right along with her. 
This EP is an escape, and not only for her but for you as well. You can feel free to let her take you to these places and it feels great to do just that honestly. 
You can tell some of this record is a bit personal and that's a good thing as well. 
The songs all seem to come from someplace real and genuine and at the same time, they get you to move and feel things. 
So we say, dive into this release and let Kiki Holli whisk you away to her own realm of pop music.