The Genuine Country Feel Of Kimberly Morgan York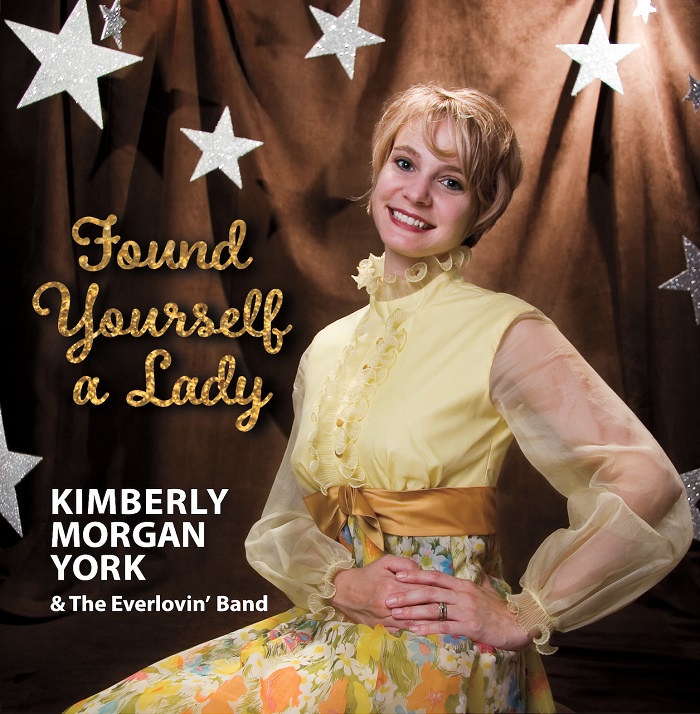 Kimberly Morgan York just dropped a new single that beckons some Country greats as it plays on to bring an absolutely genuine set of instrumentation and southern style vocally. 
"Real Thing" is a massively radio friendly piece that feels pure and real and the entire aesthetic embodies what country music should be as a whole.
Lap Steel is performed gorgeously and the track has a number of colorful layers to it that really empower the artists approach as it puts out so much heart and unique energy.
The track is riddled with acoustic guitar and more and is completely addictive as it feels warming and comfortable. 
There is a great familiarity to it that makes you question whether or not you've heard this somewhere before. 
It's got all the bells and whistles a strong country single should, from a lush and full sound to a killer hook that stays with you. 
The song also shows the artist's presence and character which is always an important factor with country musicians.
It sort of shows whether or not you;ve got that thing. And York certainly has that thing indeed. 
The single is pleasurable, and memorable along with being so genuine and full of country soul.
This is what this style of music is all about. 
It comes from someplace and whether it's a stripped down acoustic and vocals or a full band feel like this one, that flavor has to be there for it to really work.
Country fans are die hard and this track should really help Kimberly Morgan York pave her way in the country arena for sure.
If you are a real deal country music fan, this one's for you.