A New Christmas Single From Kinga Angelys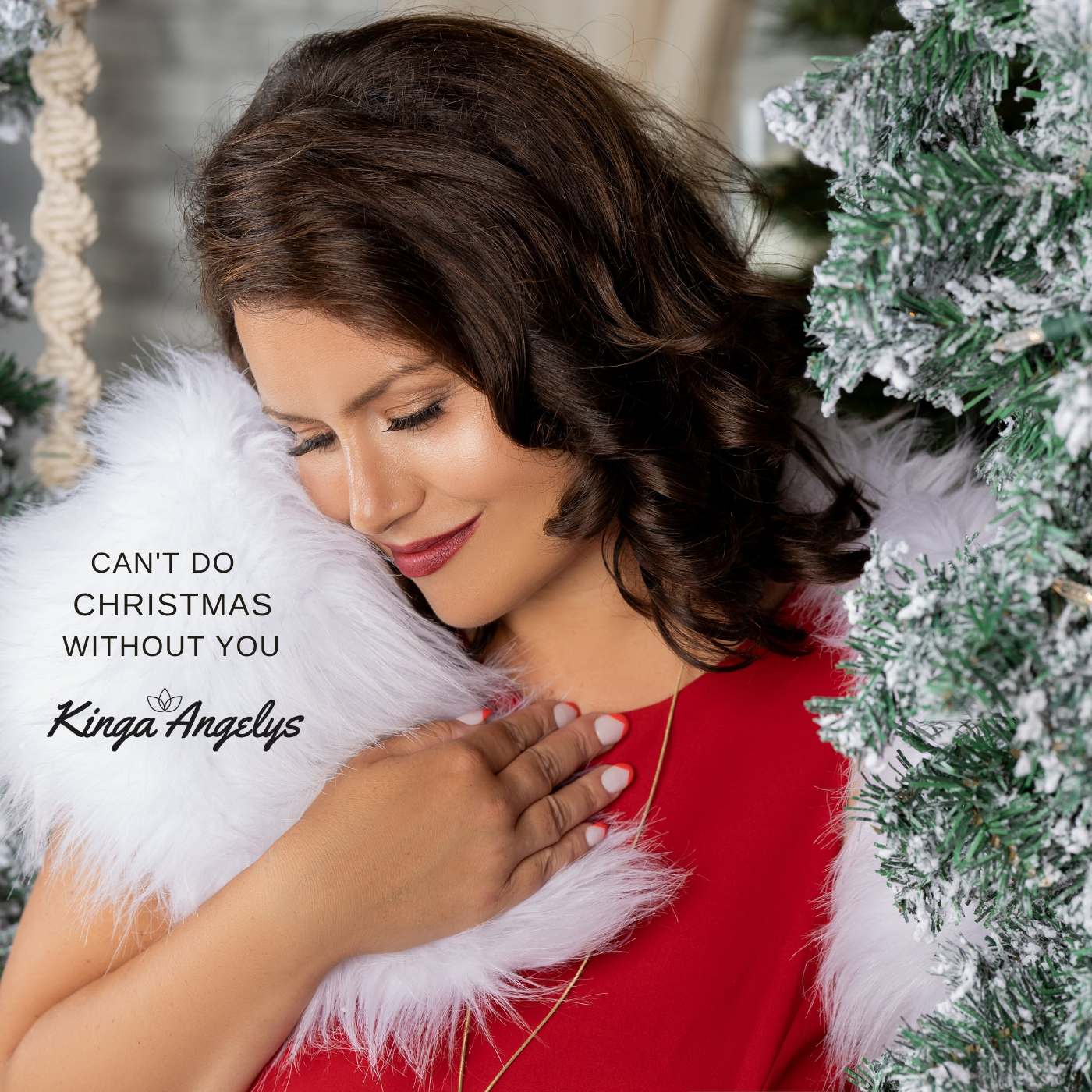 Kinga Angelys just dropped a new Christmas single just in time for the holidays and it's riddled with classic songwriting, vocals and that Christmas spirit we all want from a single like this one. 
"Can't Do Christmas" is lush with backing vocal harmonies, holiday jingles, and a radio friendly hook that's incredibly hard to shake. 
The track boasts some fun instrumentation and an upswing feel to go along with its major pop sensibility and with all that, still seems to have hints of the classics coming through.
This is likely because of the artists classic vocal style which blends an almost 1920's jazz approach with all the new school vibes attached to it. 
This was a bright and colorful single that really goes right along with the kind of holiday hits you hear driving to the family's house for Thanksgiving and Christmas Eve.
This hits quickly and packs quite a fun punch as melodies fly and the combination of genres blended together really helps create that atmosphere you want with a Christmas song.
Horns help push that chorus and get the musical swing in your brain and the entire thing is danceable and just a great time all together. 
This track is great for a party or holiday gathering as it's sure to get people moving and spreading that cheer. 
The song has that familiarity to it. It's comfortable almost like you've been listening to it each year around this time for years now.
During this time of year you start hearing some classics redone and as great as that is, it's always refreshing to hear an original holiday song that really hits the mark. 
"Can't Do Christmas" does exactly that. 
It hits that mark and makes you want to go get a hot cocoa with your loved one in the snow fall. 
An oustanding track from Kinga Angelys.