LaBrew II "Ill Wauder" Video Premier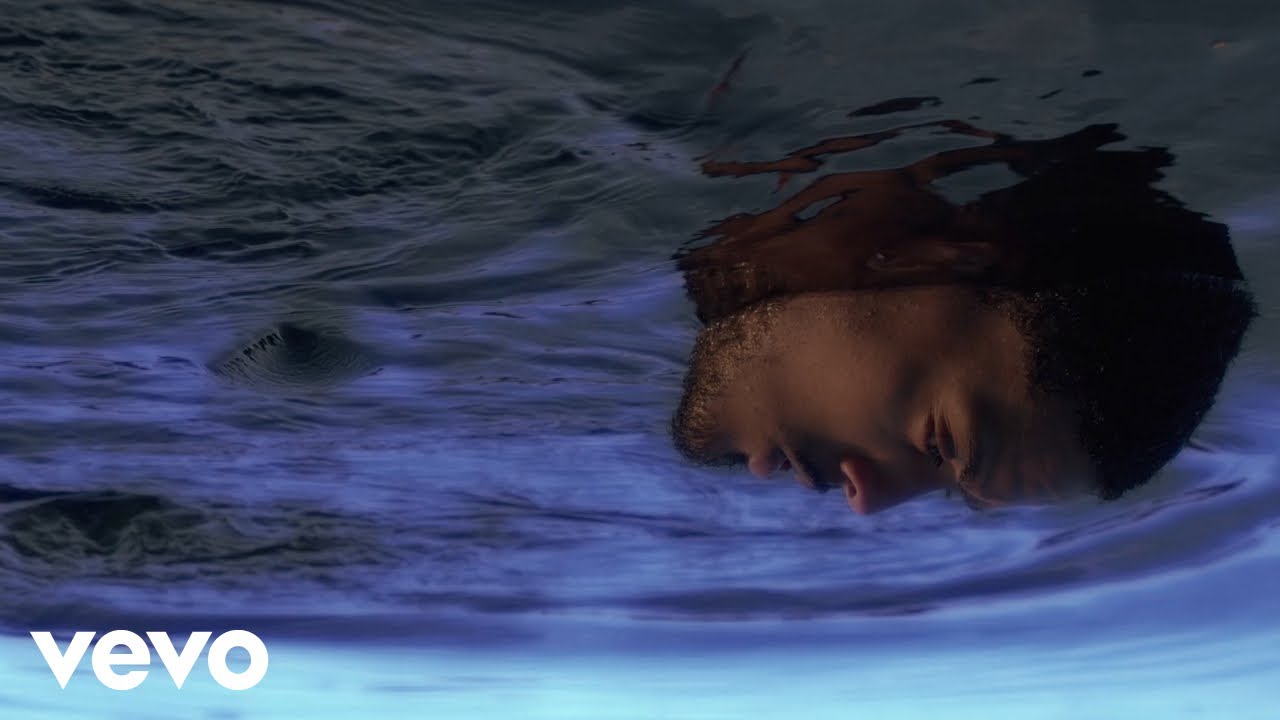 LaBrew II has a new video for a single that takes you through a mystical and soft toned dreamscape and it really gets embdded iin your head quickly as the hook and chorus feels so smooth and wonderous. 
"Ill Wauder" is a powerful single and seems to float just above the ground and it certainly takes you right along with it as tremolo key sounds feel close up and percussion feels distanced and driving with a flair and groove that really puts you in a bit of a trance. 
The video for "Ill Wauder" is a beautifully cut and shot piece with an artsy approach and it works incredibly well with the music. 
It all takes you away from whatever you're doing and wherever you are. It stops you and brings you to another place that helps you see things from different perspectives. 
LaBrew II tells stories and builds them with a gracefulness that you barely see these days. 
His videos are a delight and are indeed eye candy with inventive visuals and you begin to see how the art of LaBrew II has its impact. 
It's unique. It's pushing the envelope enough to get noticed and still have feeling and heart to it. 
Enjoy the premier of the "Ill Wauder '' video and be sure to have a listen to the album it comes from which is called Nusense. 
There is also a video for another single called "Pulp Fiction" that is an absolute must see. but start here for sure.