Levitating Snakes Brings A Vintage Rock Groove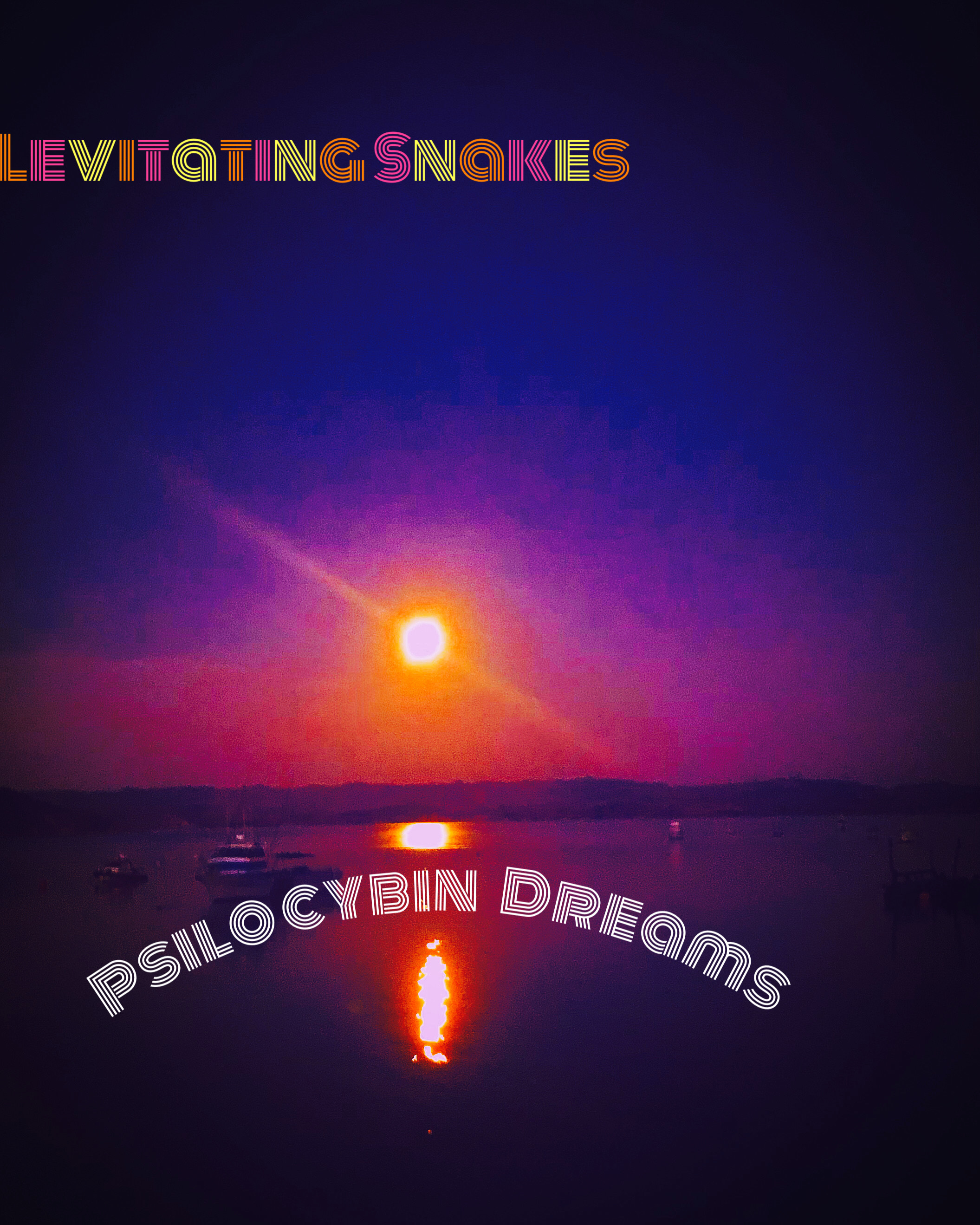 A crazy new single from Levitating Snakes just dropped in an effort to ramp up for a full EP release next month and the track has a colorful and vibrant tonality that feels ever driving and enthusiastic while keeping this psych-rock feel going using vintage filters and keys that really work as they give the track a heavily cinematic tonality. 
"Psilocybin Dreams" is a trip indeed, but man does it actually groove. The guitars come through in drips and layers and the synths swell and sway like a film from the 1970's. 
This track just has that neo-retro approach and aesthetic that really works. 
You can see yourself driving your car down an empty road at night. No, wait...not your car. A better one. A classic muscle car with a tape deck. 
Just flying down this empty road in the desert with the stars in the sky glowing and lighting your path. 
This has swagger, character, style, and presence.
Guitars have attitude and they wah-wah all the way home while the keys and synths roll on and this fuzziness still lives underneath it all just lurking there keeping you reminded just how vintage this is. 
This release is full bodied and robust as it leaves behind a taste in the air. 
It's just got that magic to it that lets you picture anything to it and it all works.
It's smooth, alluring, and rocks all at the same time. 
You just find yourself bobbing your head along with the groove without even knowing it. You can't help it really.
If you're a guitar player. This will absolutely make you pick up a guitar and jam along. You can't control the vibes.
This was one hell of a ride from Levitating Snakes, and we can't wait for the rest.