Come Grab Some Freshness With LL Groove Band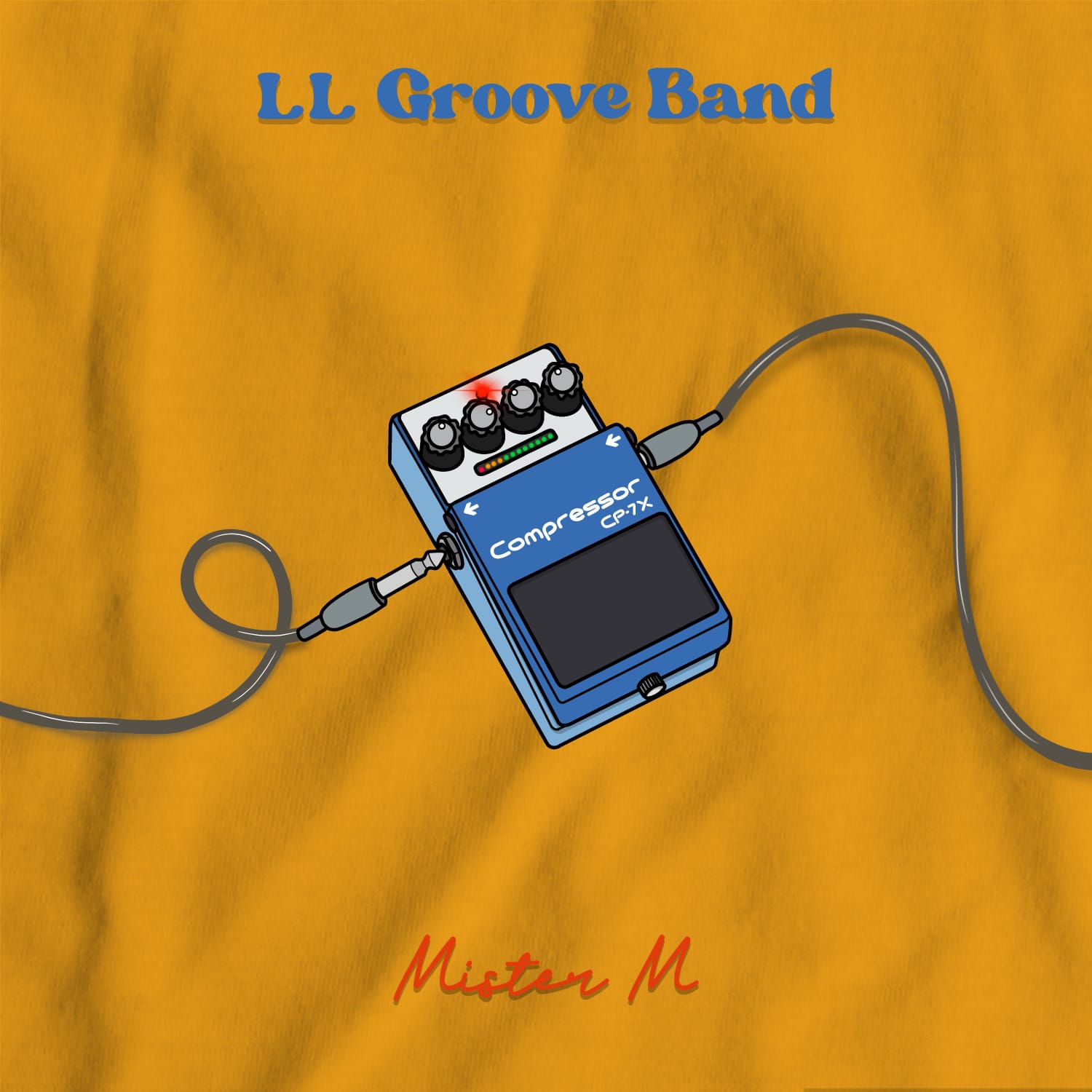 A fresh banger from LL Groove Band brings on a pure funk and hip hop mix with super laid back attitude, an array of real deal instrumentation like horns, guitars, and tons more, and a killer swagger that gives the track even more life. 
"Mister M'' breaks out of the norm with lead guitars that tear it up with soul and attitude, walking bass lines, and so much more fiery and heart that it's crazy. 
This single takes no prisoners in any way whatsoever and really does a great job of taking on a genuine and pure live funk jive soundscape that lets the players feed off of each other's energies and breathes openly. 
This was just edgy, clean, crisp, danceable, deep grooves with endless fun and a classic undertone that makes it even more welcoming and freeing. 
This is a pure heart and soul project. A passion project if you will and you can tell all of that from listening to this track for even the first minute. 
It's all heart and every single second is performed with nothing but love and admiration for each other and for the craft.
The melody lines hook themselves in and this is a great song for lovers of all walks of music for sure. 
It's just got that magic and sway to it. It takes you with it on its journey and it feels good to let it do just that. 
You welcome it and invite it back again for the next time around. 
This band is authentic and absolutely genuine. 
Take a deep dive with LL Groove Band and get funked.