Lost On The Metro "Ramey Road" World Premier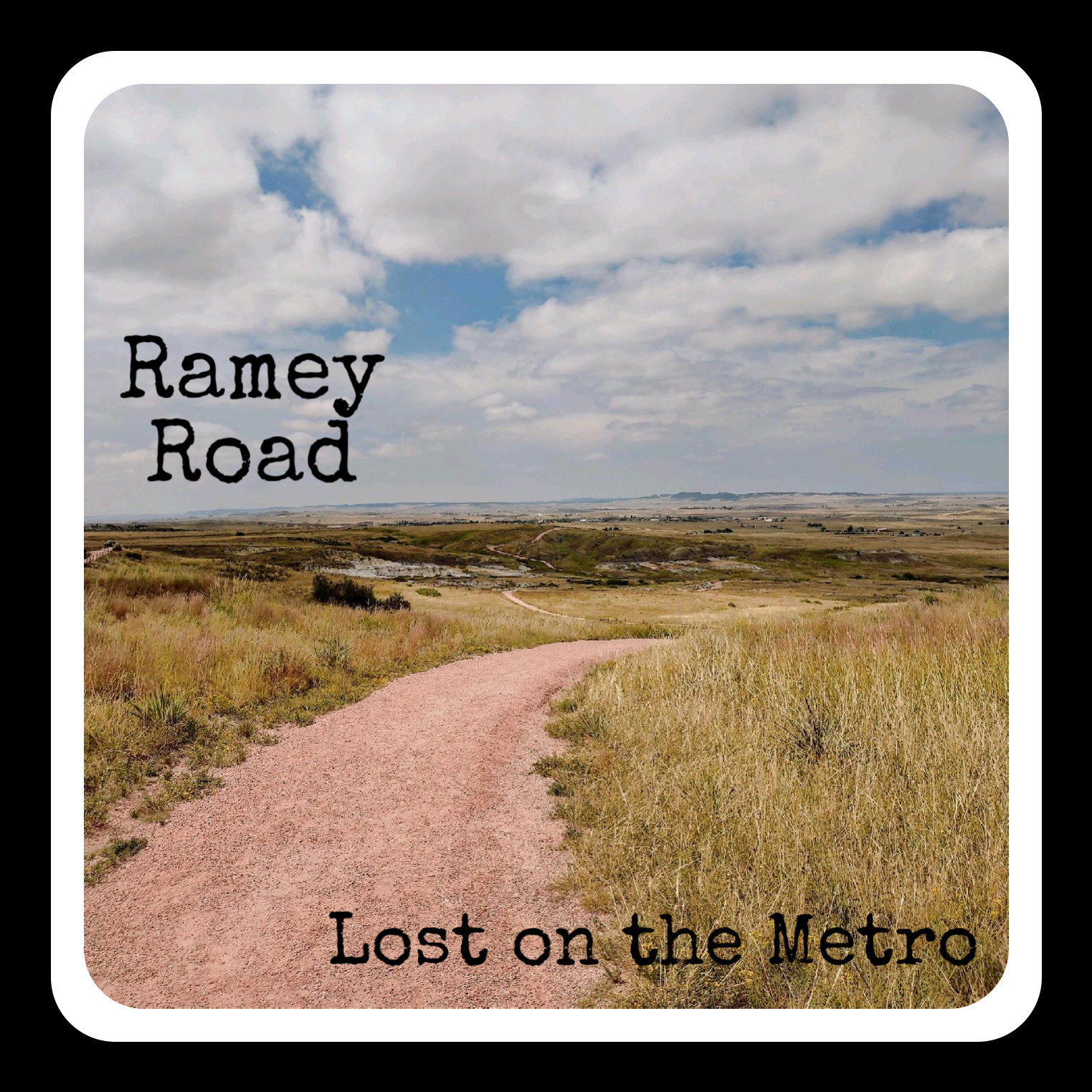 Lost on the Metro just released a brand spanking new single that oozes a delightfully graceful and genuine blues sound and gives such a plentiful show of musicianship it's absolutely indulgent. 
"Ramey Road" is the title of the bands new song and it shamelessly boasts a plethora of fun guitar playing that remains rooted in that blues rock deep south style and it all works very well.
This single rides from an emotional platform and it just feels like it's all coming from an experienced band as everyone holds their own on this almost western soiree of cinematic performances. 
The song has character and guts as lead singer Jill Morey gives it her all and does it with a seamless flow of deepening elodies and swagger. 
The single follows the band's full length album which was released in 2021 and with "Ramey Road" you can hear a slight drift in musical taste from that full length release. 
Is it a bad thing? Not at all. Bands like Lost on the Metro have a natural knack for evolving their sound and the new single is a step in a new direction but a damn good one at that. 
Most songs from the band come from real places and experiences and some are pretty relatable to say the least but that's just one aspect of the style you end up loving. 
In the band's biography they mention that they hope their music helps others feel like they are not alone in whatever they are going through.
How can you not love this band? 
Either way check out the new single "Ramey Road ''. We actually made it quite easy for you by popping the lyric video below. 
Send these guys and gals some love. They deserve it.