Malibu Wild Drops A Summer Pop Anthem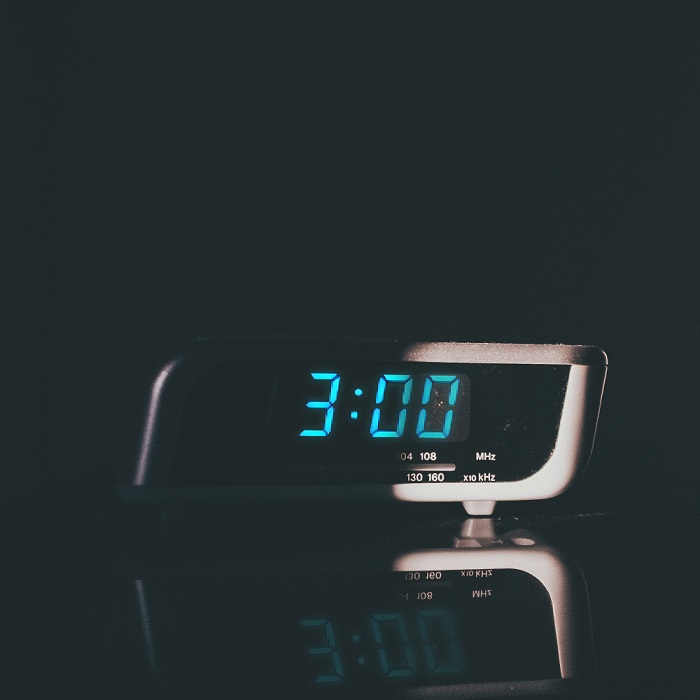 Malibu Wild just dropped a fresh and bright pop banger that breeds such a colorful and vibrant feel that it becomes addicting within seconds flat as guitars, keys and a massive chorus whisk you away. 
"3AM" is a delightful and crisp single that feels like summer as it touches on retro-pop with synth sounds and brings it all back to a very current radio style.
This single comes through cinematic and endlessly fun with backing vocals that float in the air during choruses that have a way of sticking in your head hours after the song has ended. 
This was danceable, and really built in a way that gives it an almost alive and breathing feeling. 
It's a summer sunset track that feels like a great night. 
The song has an unbeatable youthful energy to it that just keeps you attached while the whole thing makes memories flash in your head. 
Not to mention it's catchy as all hell. There is absolutely no way you won't find yourself dancing around the living room or shaking your ass in your seat at the least. It's got that kind of allure and pull to it. 
The track also showcases the band's ability to write a song that has presence, character and attitude to fit it all nearly perfectly. 
There is this sort of cinematic undertone to it all that is always right there. Like you can see it in the scene of a film.
You can also tell these guys have a real love for what they do and know how to have a good time doing it.
You can almost picture the vocalist tracking it all with a smile on his face the whole time. 
This is a killer morning track. A song to put on first thing in the morning so you can just have a better day. 
Trust me that actually works and "3AM" is a great song to try it with. 
Dig into this one.