A Beautifully Destructive New Single From Marble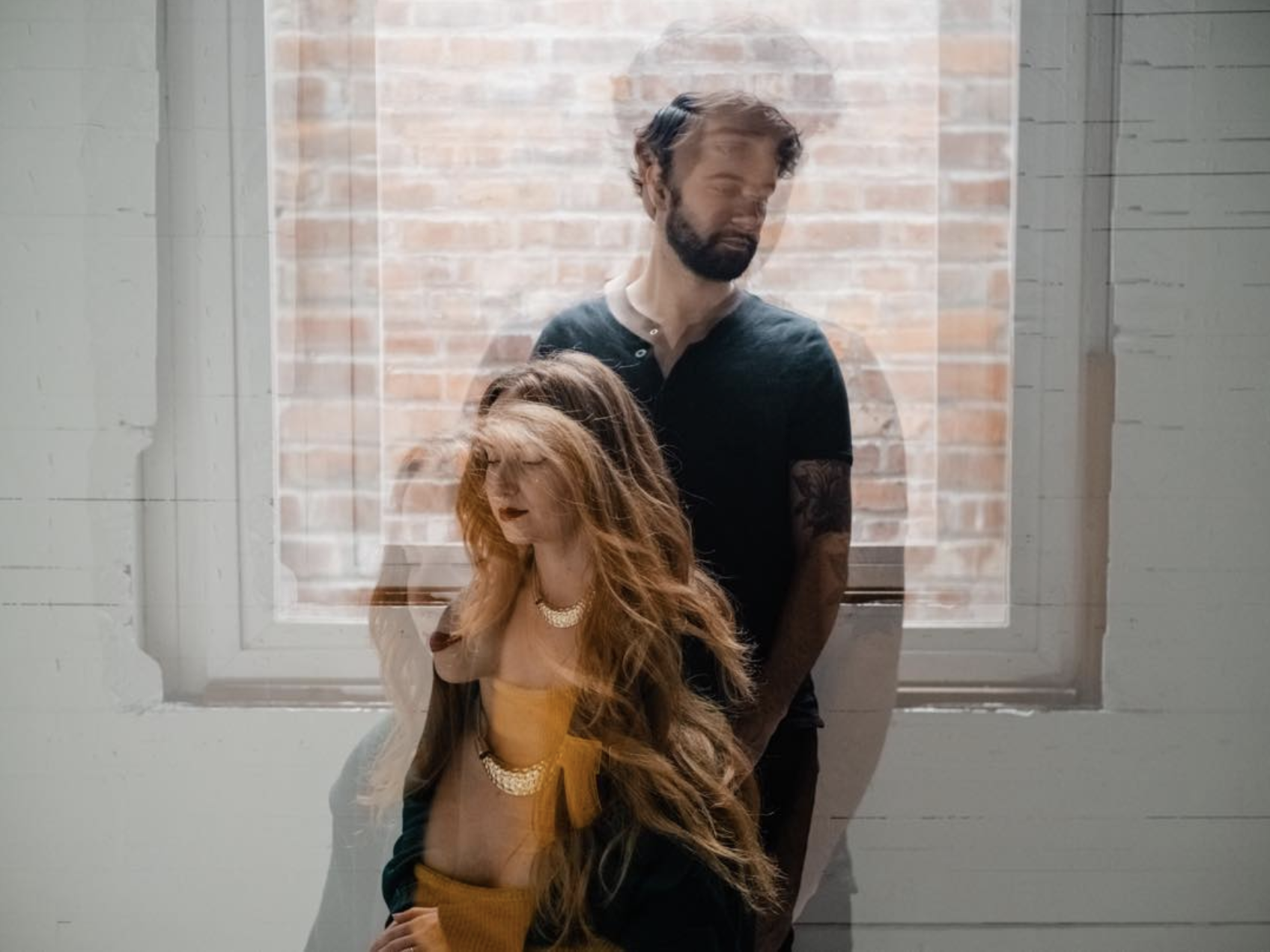 A new single from Marble borders a massive alternative and cinematic powerhouse with a vast and open soundscape of ballad-esque guitars, swelling sounds, and fuzztone basslines to go along with gorgeous and passionate vocals that have a way of grabbing hold of you. 
"Bleed Me Out" is absolutely massive and one of the most graceful alternative rock songs you'll hear. 
It has this growing intensity that touches on a dream-rock texture as it lets you float away with it all while it remains edgy and lush with a harder tone lurking just beneath the surface. 
And that's the thing with this track. It's a cross between soft and hard. It's mellow and you can wash away, let it engulf you and surround you with the sound, or you can let it paint these vivid pictures in your head and watch them for yourself.
A beautiful and slightly brooding single that gets you thinking and feeling. It's got an emotional drive like crazy and the vocals have this pretty vibrato that makes her so unique and leaves you in awe in the end. 
This was not like anything you've quite heard. It's a style that melts into others and brings in this underlying aggression that is so subtle, you get surprised once you notice it's been there the entire time.
That passion and loose knit feel is enticing. 
It's incredibly theatrical in a way as well. It has a story to tell and does so with this balance of light and dark but always keeps to this staple feeling and sound somehow. 
Progressive but straightforward, "Bleed Me Out" is a wonderfully woven showcase of what the future of alternative music is going to become. 
And Marble stands at the forefront of that. 
It also comes with a great music video which you can watch below and we suggest you do as it's one of the best ways to hear the song and get a taste for the character of the band themselves as well.