Maria Pellicano Brings Us A Beautiful Power Ballad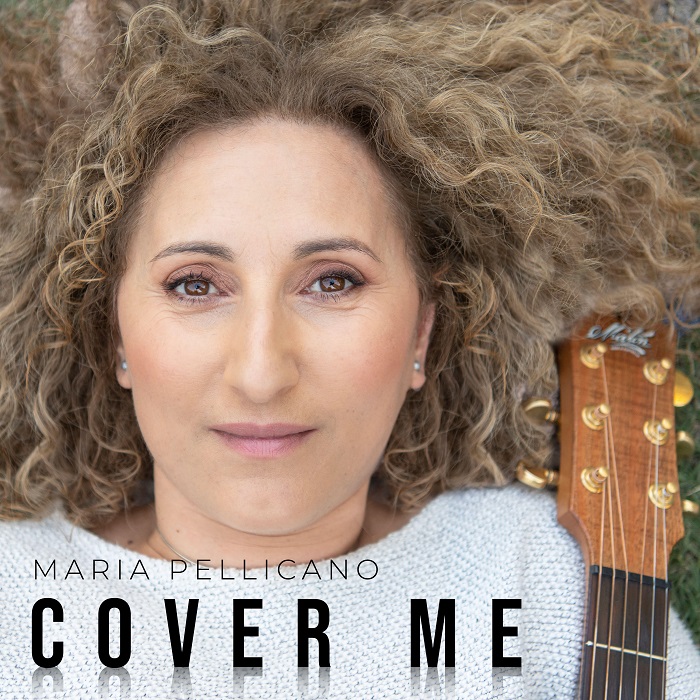 Maria Pellicano returns with a new single that gives us goosebumps as it's cinematically powerful and emotionally driven feel surrounds you and swirls into a massive haunting pop song complete with a rock backbone. 
"Cover Me" is a wonderfully performed and intricately written piece that feels both dark and uplifting and its true Pellicano style, the lyrics are all personal and real. 
The artist holds little back and the track has this pull to it that really makes you think and the song builds more and more by the minute once it bursts into its rock guitars and backing vocals that whisk you away. 
This was a beautiful single that touches on an almost nostalgic style of songwriting and the classic power ballad. 
It's great to hear a song like this reinvent that type of song.
You forget how much power ballads like this actually have. 
They can bring you to a different place all together. They can make you think of things you haven't thought of in quite some time.  They can even make memories pop into your head. 
"Cover Me" is absolutely no exception to such things. 
The track does all of that and more. 
Pellicano's boisterous voice has a gusto to it that bursts with passion and you fall right into the whole thing before you realize it. 
When it's over, you have to stand up, shake it off, and go about your day.
This track can have an effect on what you may be feeling at the time. 
Quite a beautiful new song from an outstanding young artist. 
Maybe we should expect this from Maria Pellicano at this point.