A Welcoming New Single From Matthew Squires and the Learning Disorders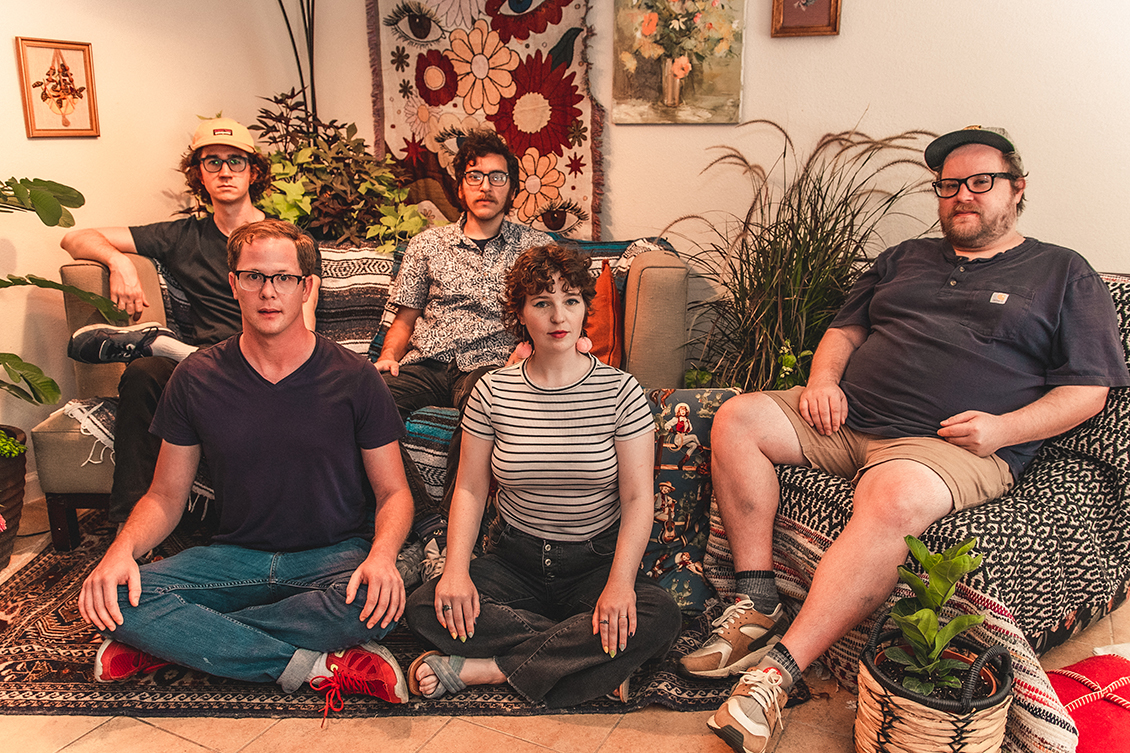 A fresh release from Matthew Squires and the Learning Disorders is a refreshing and fun pop track that brings out a folk rock undertone and some colorful instrumentation to go along with the old school song writing style that feels almost like it was written in the 50's but re-released today and that comes from the rolling snares, the backing vocals, and the beautiful unique swagger that the whole thing boasts. 
"The Life of Trees" is somewhat of a fun loving single and it does a great job of bringing out this honest and genuine contemporary folk feel but it's got this heart to it that bleeds through everything. It's got a passion and a love that you can feel throughout the songs coarse and it really showcases the bands presence and flavor when performing together. 
You get a sense of warmth and welcome from this single. It has a way of saying "hey come on in and have a comfortable listen". 
The song has this certain energy that you don't quite find often and the vocals hit that sort of indie sweet spot and have a little innocence to them that you become attached to quickly.
Squires and company really have a great feel and the song fits like a puzzle piece. It's full-bodied and has vibrancy but it's still somewhat calm and soothing. 
You can dance to it but you can also slow dance to it. 
It's got a charm that sits atop the whole thing and makes you want more when it's over. 
This track and this band is for anyone who loves genuine music in general. Songs that you don;t hear every day. Songs that you can take something from or that you can show others. 
I'd keep a close look out for Matthre Squires and the Learning Disorders as I think they are about to make a name for themselves even more than they already have.