Meera BlackBurn Returns With A Summer Pop Single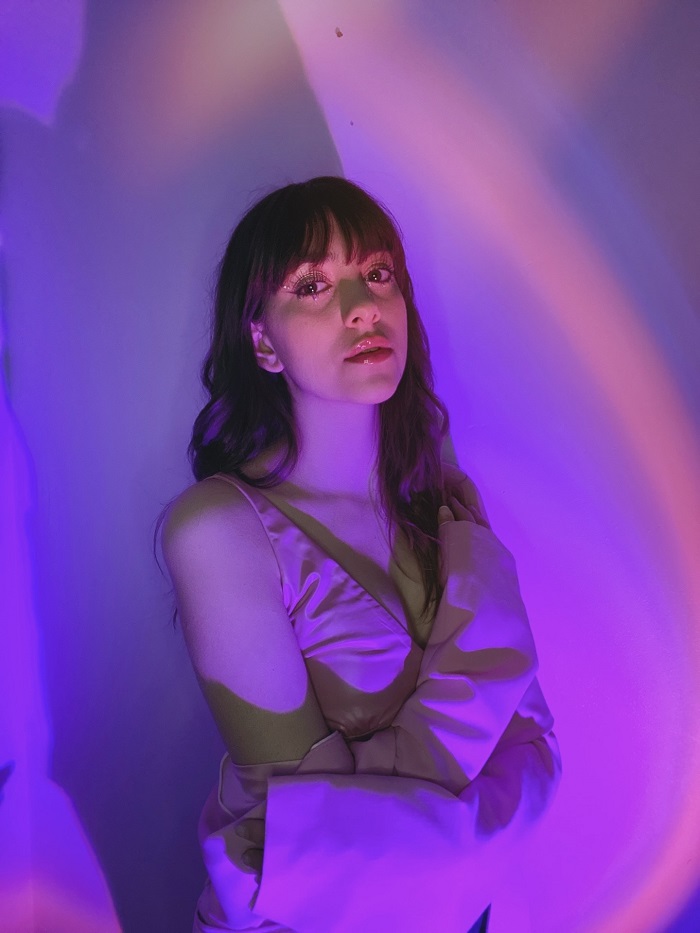 Meera Blackburn returns with a bright pop powerhouse that feels like summer with some unbeatable energy, changes, and a smooth combination of retro and current pop crossover. 

"Be" has an infectious chorus that will absolutely have you singing along by the second time around and the song boasts such a particular atmosphere that blends an array of instrumentation that just feels good. 

The groove is a heavy handed one and it's very difficult not to get up and start moving to this single. This was insanely danceable and it makes you want to jump around your living room. 

The track feels almost inspirational as it's got this powerful backbone to it and it seems like it came from a real place. Emotionally driven but incredibly pop oriented. 

This was such a smart piece of work from beginning to end. 

There is so much beautiful texture and layers of sound that all create such a vibrant and colorful approach that it is quite quickly addictive.
"Be" is a follow up to her 2020 release dubbed "Go Back" which also had a great pop vibe but "Be" seems to be a great direction for her. 

We certainly hope to hear more from Meera Blackburn in the near future as I think we could all use this brand of pop music right now. And right in time for summer.