A Robust And Catchy Indie-Pop Record From Micah Reynolds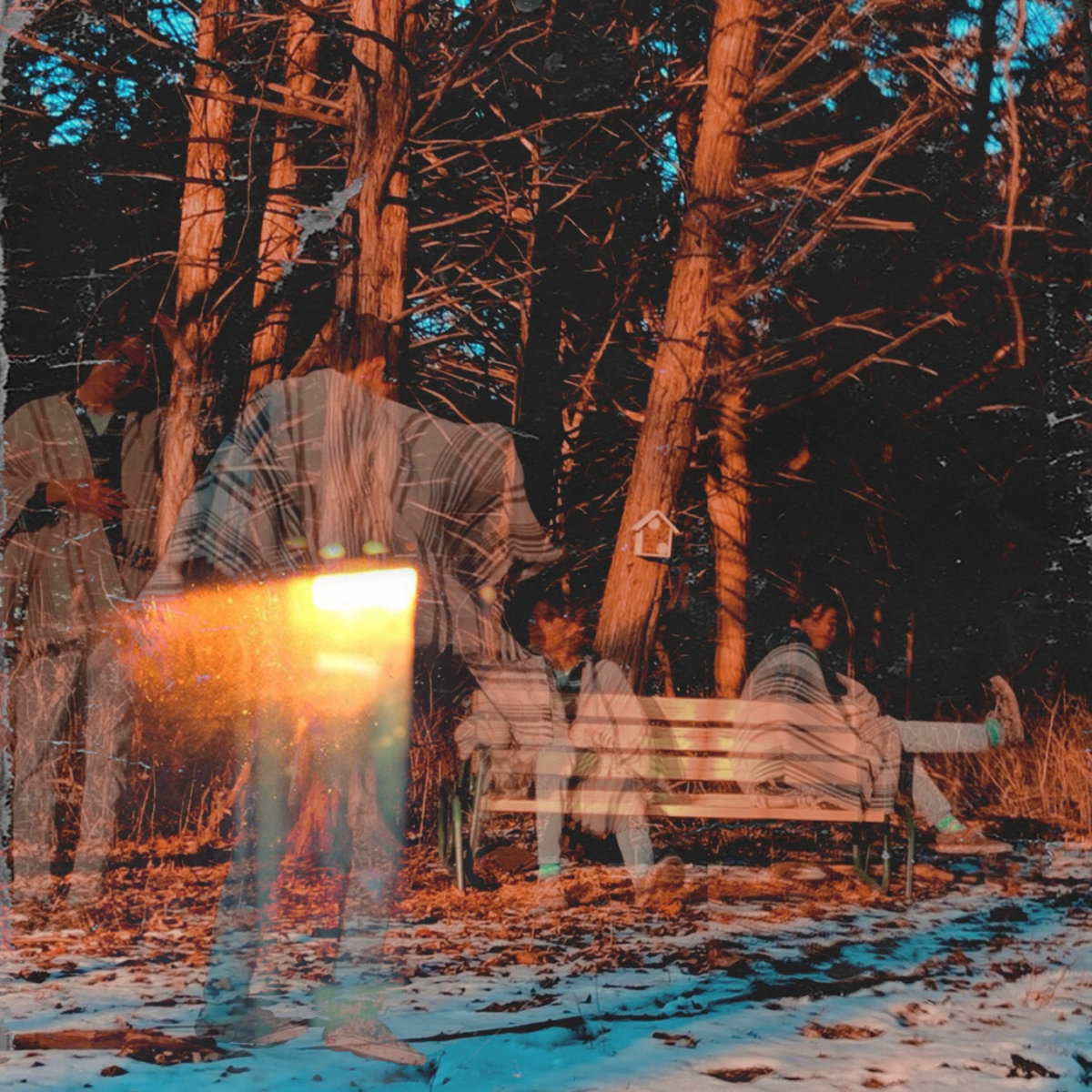 A fresh release from Micah Reynolds comes through as a wonderful and spacious album that spans the dream and indie-pop genres by bringing in an array of textured instrumentation and a whole lot of honesty. 
The Beautifully Distorted album shines with character and showcases a youth in songwriters being able to release music as freeing as they need it to be. 
For Micah, the record displays struggles and personality, love and emotion, and plenty more. 
The record has a heavy attention to detail and the artist paints with a gorgeous palette so to speak. 
This record boasts some real deal songwriting that comes from a creative bank that Micah must use to let out whatever he's got going on. This, ladies and gentlemen, is what makes good music so good.
This has more personality than some actual people I know and it's outstanding to hear so much robust songwriting and colorful intricacies go into a record like this. 
Yes, its indie-pop for sure but it also runs the gambit of several other genres that make it so robust its crazy.
The album really lets Micah do his thing with no boundaries and that also shows in the music throughout the album in pieces. 
You get guitars, keys, synths, and so much more. 
Vocals are always dishing out hooks left and right and it all comes down to that real front facing honesty it all delivers. 
This was an album to really soak in and we suggest you do just that.