The Story Of Miriam Weinkle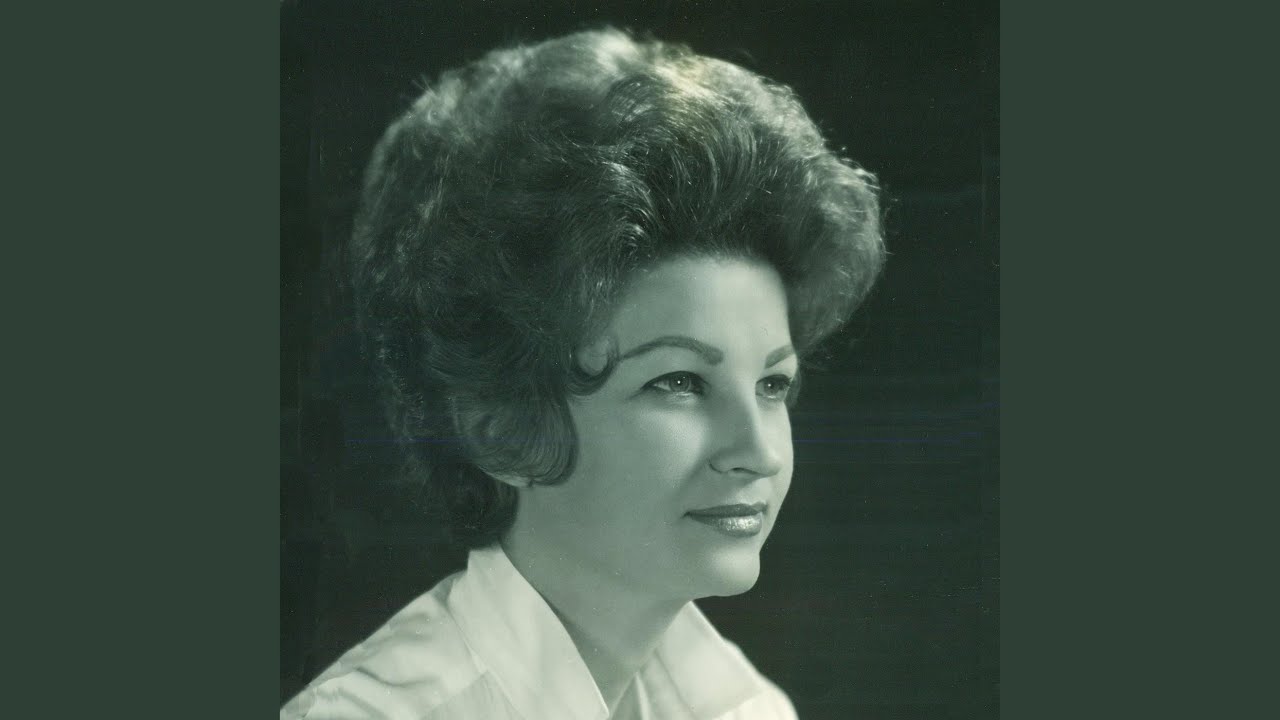 Meet Miriam Weinkle, a woman who, when she was a younger woman, aspired to be a singer and in doing so, ended up making recordings of some songs that never did get to see the light of day. This was in 1964. Miriam, now 94, has recovered the songs and decided to release them finally. 
What we get is an absolutely wonderful and character riddled single called "Bewitched, Bothered, and Bewildered" is an instant classic and has that jazz and big band feel to it that just reaches out and gives you the chills. 
The song is a very honest and straight forward song and it must have felt great to let it all out. 
Weinkle performs with passion and just a class that you don't get anymore.
The song is pretty much perfect and really captures a time period and a genre of music that we wish would come back full swing. 
Vocally, everything is absolutely nailed and she comes through with such a charm that you can't stop listening. 
The song is from an era that was one of the most pure for music. Things were changing and music was becoming more of a way to say things you normally wouldn't. 
Different styles of music were surfacing for the first time and it was exciting. 
Weikle sticks to this wonderful crooner and jazz feel. Like mixing Sinatra with Billie Holiday, the artist just has a natural feel to her approach and it really gets you from the first few seconds. 
A wonderful song and story of someone who finally got to get her songs into the world. 
Welcome Miriam, we are happy to have your music!