A New Release From My Lesser Being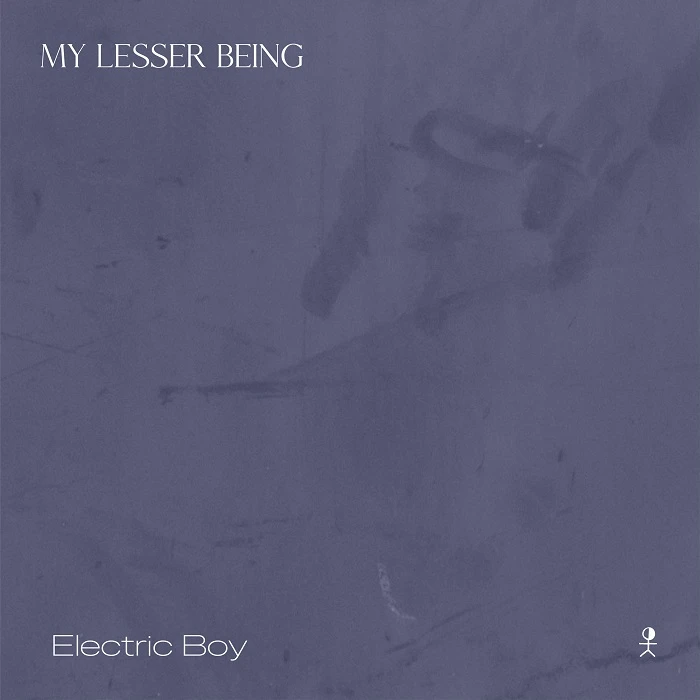 A new release from My Lesser Being  brings together a flurry of textures and tones that come together with an ecstatic and energized approach that manages to portray itself in an edgy but colorful manner and is incredibly inventive and addictive.
"Electric Boy"  blends several genres together creating an atmosphere that feels almost like a hyperspeed cinematic sound wave complete with guitars, since and a soiree of beats that hit hard and fast, but still give off some cool and futuristic melodies.
What's really cool about this track is that you get some feels for alternative rock undertones throughout its course and still the track remains insanely danceable and infectious.
This has elements even of a disco pop embedded in its veins but with those guitars adds a different layer to it that helps it emanate a unique vibe.
The vocals are great on this track and have kind of like a vocoder thing going on that adds to that futuristic tonality and to the whole feel of the song itself.
Definitely a heavy groove going on here and this is the kind of song that will get you moving in no time.
There's no way you can have this song playing and not start shaking your ass almost immediately.
Like I said, it's super danceable but it also has that rock element lurking just beneath the main surface kind of keeping you on edge.
This whole track is pretty unique and indeed does give off a bit of a cinematic vibe but it feels like an edgy good time.
Like walking into a club that was a little more intense than you thought it was,  you kind of take a step back and then go straight in.
The single definitely is the kind of track that you play nice and Loud this way you can get the full effect and it works like a charm.
I think it's pretty impressive simply because it's such a great way of blending natural and digital instrumentation together and making it all seamless.
That's something that I would imagine is not the easiest thing in the world to accomplish, but My Lesser Being pulls it off without a hitch.
So I say pop some headphones on or just turn this up right in the living room and watch your whole family Jump Around.
This track will certainly get you and probably everyone else nice and energized for whatever's going on next.  One of the best songs you can listen to  first thing in the morning for sure.