The Pop Creations Of Nicolaas Walle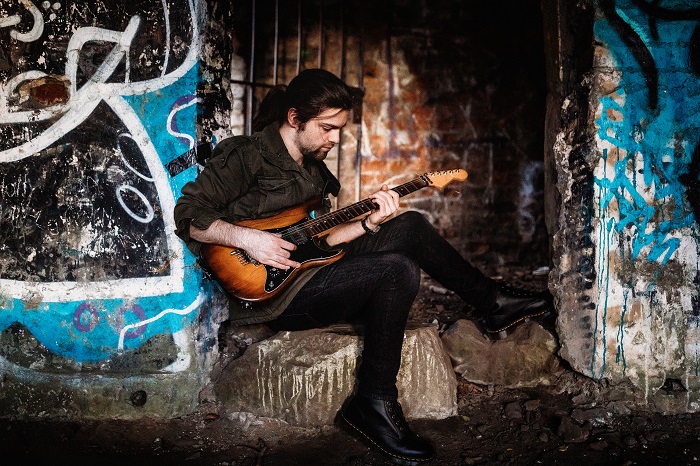 A new single from Nicolass Walle brings us a crisp pop track that beckons retro-pop hits and takes a blend of synths and keys and adds some killer guitar work to create a unique but slightly familiar pop style that sticks with you.
The track is called "This Is Me Telling You" and it's pretty straight forward lycircally and vocally boasts plenty of passion and soul as the song rings out with a colorful and fun pop tonality that has a way of connecting quickly.
The single is clean and crisp in its soundscape and certainly has that nostalgic feel especially chorus wise as it picks up and launches into a fresh attitude and swagger that becomes addictive. 
This is an outstanding mix of youthful performance and mature songwriting coming together for a great approach that really works well. 
This was lush and full with a great palette of sounds that seem to bounce off of each other and it ends up creating a certain sheen that sounds like contemporary pop but with a touch of edge lying just underneath the surface. 
Walle has released singles before and with much more of a jazz influence so this direction is a new one but also a strong one for the artist.
He knows how to write a good hook and make it sound tasteful. No overdoing. No under-doing. It's all just right, in the pocket, and it feels good to listen to. 
This is what makes good pop music as a whole. 
It's smart songwriting and Walle is making his own way in the pop world doing just that.
What's important here is that he incorporates his roots into everything he is doing. Which is his guitar playing.